National Philanthropy Day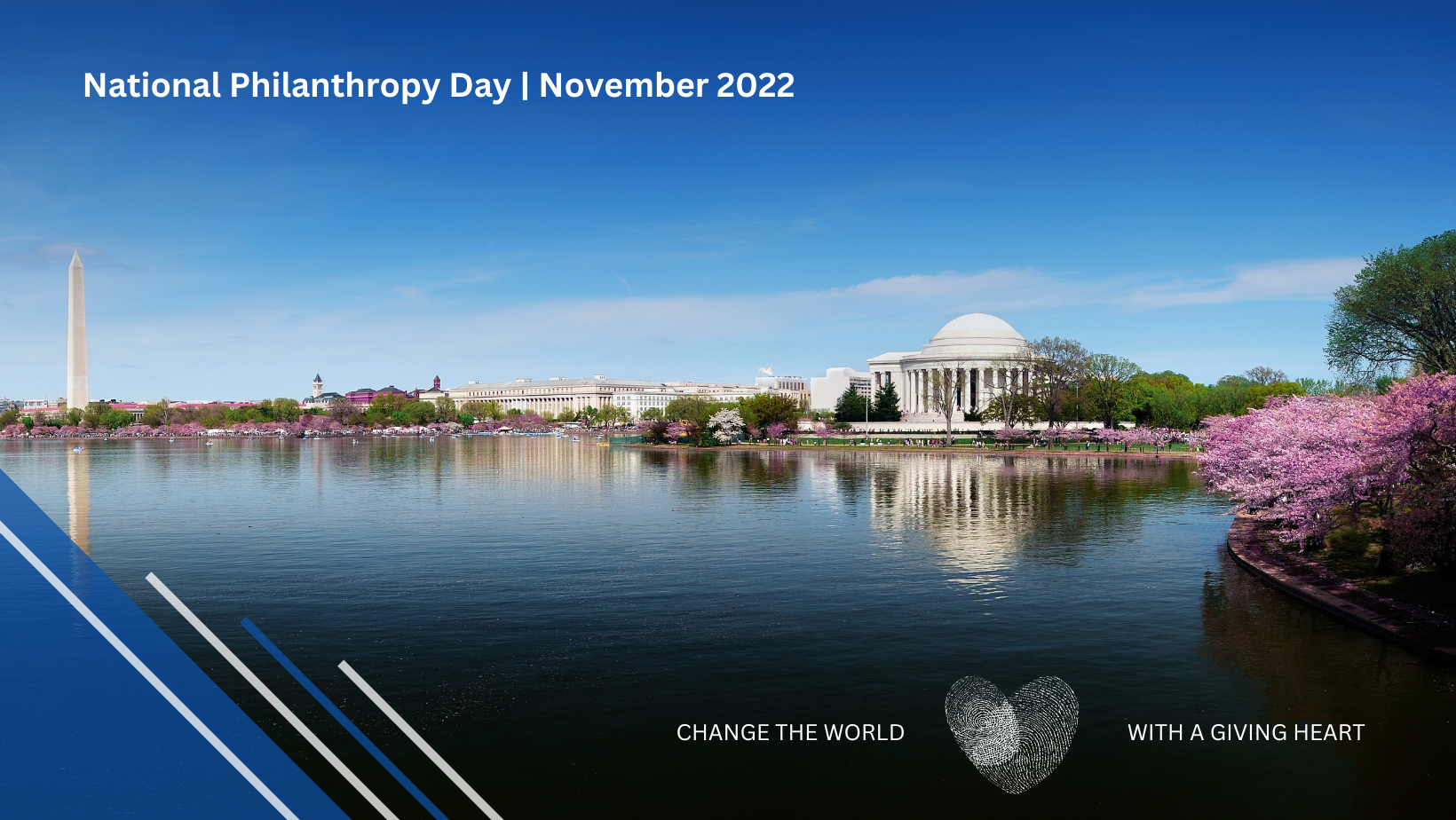 What do you believe?
When individuals choose to donate their time or resources, they are making a choice to believe in that organization, its cause, and its potential to create change for the better. Philanthropists believe in change for the better. Their giving is a tangible statement of that belief.
National Philanthropy Day (NPD) is a special day set aside on the fifteenth of November to celebrate that giving and that belief. In the past, AFP DC has hosted events on this day to recognize the great contributions of philanthropy—and those people active in the philanthropic community—to the enrichment of our world. New this year, AFP DC is launching a social media campaign in celebration of National Philanthropy Day.
For NPD 2022, AFP DC is celebrating philanthropy and its belief that we can change the world together by encouraging everyone to share their own story about belief and giving, using the hashtag #givingisbelieving. Our goal is to show our communities that we believe together in philanthropy and a change for the better.
Help us celebrate NPD by not only sharing your own story, but also encouraging your friends, family, and colleagues to share their stories too!
Use the button below to access our #NPD toolkit. The toolkit provides the following for you to incorporate into your own social media channels, encouraging as many people to help us celebrate philanthropy and #givingisbelieving.
Pre-built social media graphics for leading up to #NPD, the day of, and a thank you after.
A word document with customizable social media posts
A word document with customizable email messaging
Download the images and simply copy and paste the message into your own social media channels. Use the messaging as is, or get creative with it! We simply ask that this year you celebrate #NPD by believing with us.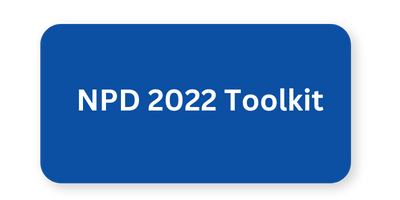 ---
Watch National Philanthropy Day 2021