Integrate to Automate: Optimize for Better Fundraising Results
Efficiency and automation is key to scaling our processes and getting more output from our teams. Different vendors deliver valuable information, but if the data lives in silos, we struggle to leverage those insights. Learn how experts at different organizations have integrated prospect research into their database and automated processes around collecting, managing, and analyzing that data--saving time and enabling key staff to focus on the right prospects at the right time, with the right strategy.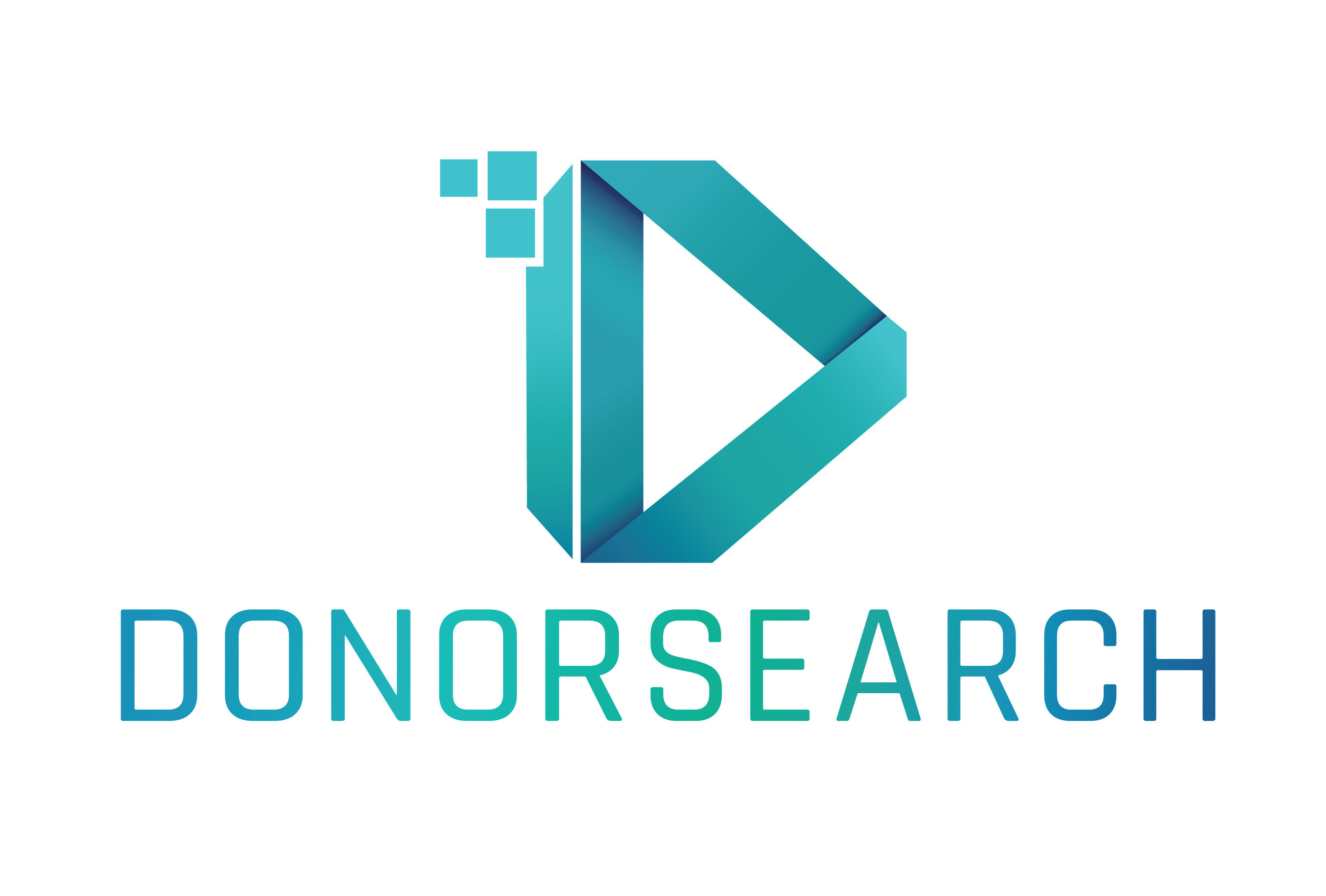 DonorSearch was founded in 2007 with one goal: to provide more accurate, more comprehensive, more actionable data to help nonprofits of all types achieve better fundraising and outreach results. Using information from dozens of databases, DonorSearch uses proprietary algorithms to help clients find the best philanthropic prospects. Come see why thousands of nonprofit organizations trust DonorSearch today.
PANELISTS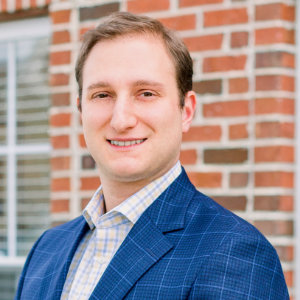 Ryan Woroniecki 
Vice President of Strategic Relationships
DonorSearch
Ryan Woroniecki is the Vice President of Strategic Partnerships at DonorSearch, a prospect research, screening, and analytics company that focuses on proven philanthropy. He has helped over a thousand nonprofits focus on data-driven fundraising. He is the current Secretary of The Giving Institute, an APRA-MD board member, and volunteers for a few organizations helping their fundraising operations and processes. In his spare time you can find him cooking, at a concert, or on the kickball diamond.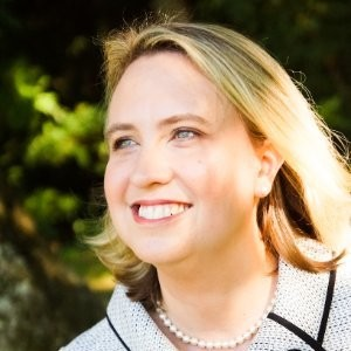 Candice Bennett, PRC
Director of Development
Good Shepherd Housing & Family Services
Candice joined GSH in September 2015 as the Director of Development. She has been developing and implementing communication and marketing strategies for corporations, political candidates and not–for–profit organizations since 1998, having started her career at Penn, Schoen and Berland. As a small business owner she has consulted for companies like Microsoft, Ruder Finn and the Consumer Technology Association. She is a past President of the Junior League of Northern Virginia where she continues to volunteer. In 2017, Candice was appointed to the Virginia Fair Housing Board. Candice currently serves on the Board of Directors for the Lorton Station Community Association. Candice received her M.A. in Security Policy Studies and B.A. in International Affairs from The George Washington University. Candice resides in Lorton with her husband Tom, their two cats, Simon and Zoe, their chihuahua, Riley, and enjoys quilting in her spare time.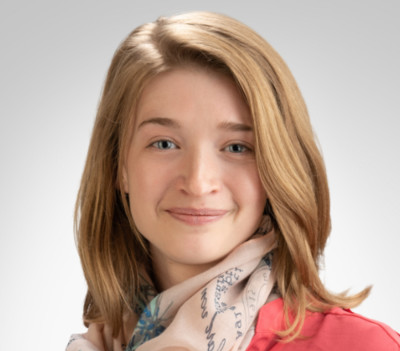 Victoria Wheeler 
Annual Fund Manager
The Good Food Institute
Victoria is the annual fund manager for The Good Food Institute. Previously, she's worked in various roles at local nonprofits, from finance and development to communications and program management. A mission-driven optimist, Victoria is passionate about how emerging technologies can improve lives and mitigate even the biggest global challenges. She is based out of Kentucky, where she lives with her husband and their two cats.
This is a free event sponsored by our partner DonorSearch and is available to members and nonmembers.

Please contact [email protected] for questions regarding this event.