Planned Giving Assessment and Program Design 

(Virtual)

 
Join us on September 19th to learn how small and medium-sized development shops can assess and design thriving planned giving programs that can be set up and managed by devoting 4-6 hours per week.

Using the Air & Space Forces Association as a case study, we will explore how to assess and design a planned giving program.

We will focus on four phases of planned giving assessment and design.
    Phase I: Internal Assessment
    Phase II: Preliminary Case for Support and Testing
    Phase III: Communications and Donor Screening
    Phase IV: Planned Giving Plan
Meeting Time:
Tuesday, September 19, 2023 from 12:00 PM - 1:30 PM
*The program is from 12:00 PM to 1:00 PM, Online Networking from 1:00 - 1:30 PM


Registration Fees:
Members - $25.00
Nonmembers - $45.00

Speakers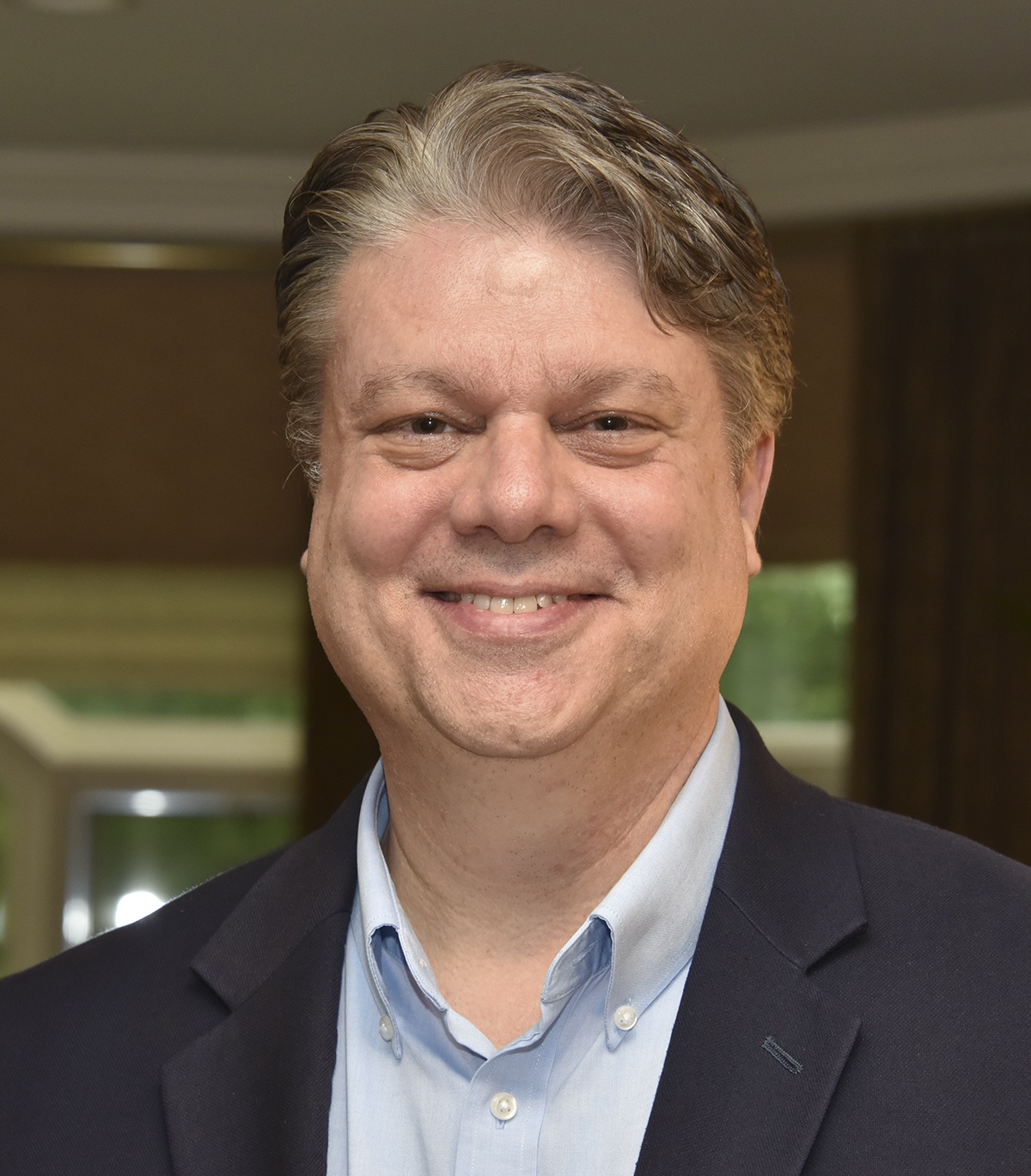 Paul Yeghiayan, Senior Consultant, CFRE, CSPG, FCEP 
(he/him/his)
Paul has more than 20 years of nonprofit management and frontline fundraising and consulting experience, raising tens of millions of dollars for mission-driven organizations. Before joining the Benefactor Group, Paul worked as a senior consultant with Copley Raff, Inc. to support the success of numerous nonprofit organizations serving the needs of diverse groups of beneficiaries in public health, food insecurity, poverty, healthcare, museums, trade associations, and social justice.

Paul served as the Vice President of Development for the American University of Armenia (AUA), a University of California-affiliated institution of higher learning located in Yerevan, Armenia. Before AUA, Paul was the president and CEO of the National Association of County and City Health Officials (NACCHO) start-up foundation, The Foundation for the Public's Health. Paul also served as an Associate Director of Philanthropy with Heifer International. He worked with individuals, foundations, and corporate donors to secure funding for pro-poor agricultural value chain projects in more than 40 countries. He led efforts to provide private partnership financing for a $25 million World Bank dairy project.

Paul is an active member of the Association of Fundraising Professionals (AFP), is the president-elect for the nation's largest chapter in Washington, DC, and is an AFP Master Trainer. He is currently the conference co-chair of the 2023 Bridge to Integrated Marketing & Fundraising Conference and is the past chair of the 2021 National Capital Philanthropy Day.

Paul is a Certified Fund Raising Executive, a Certified Specialist in Planned Giving, a Fellow in Charitable Estate Planning, and is currently earning the Chartered Advisor in Philanthropy designation. He earned a graduate degree from Harvard University and his undergraduate degree from The Evergreen State College in Olympia, WA.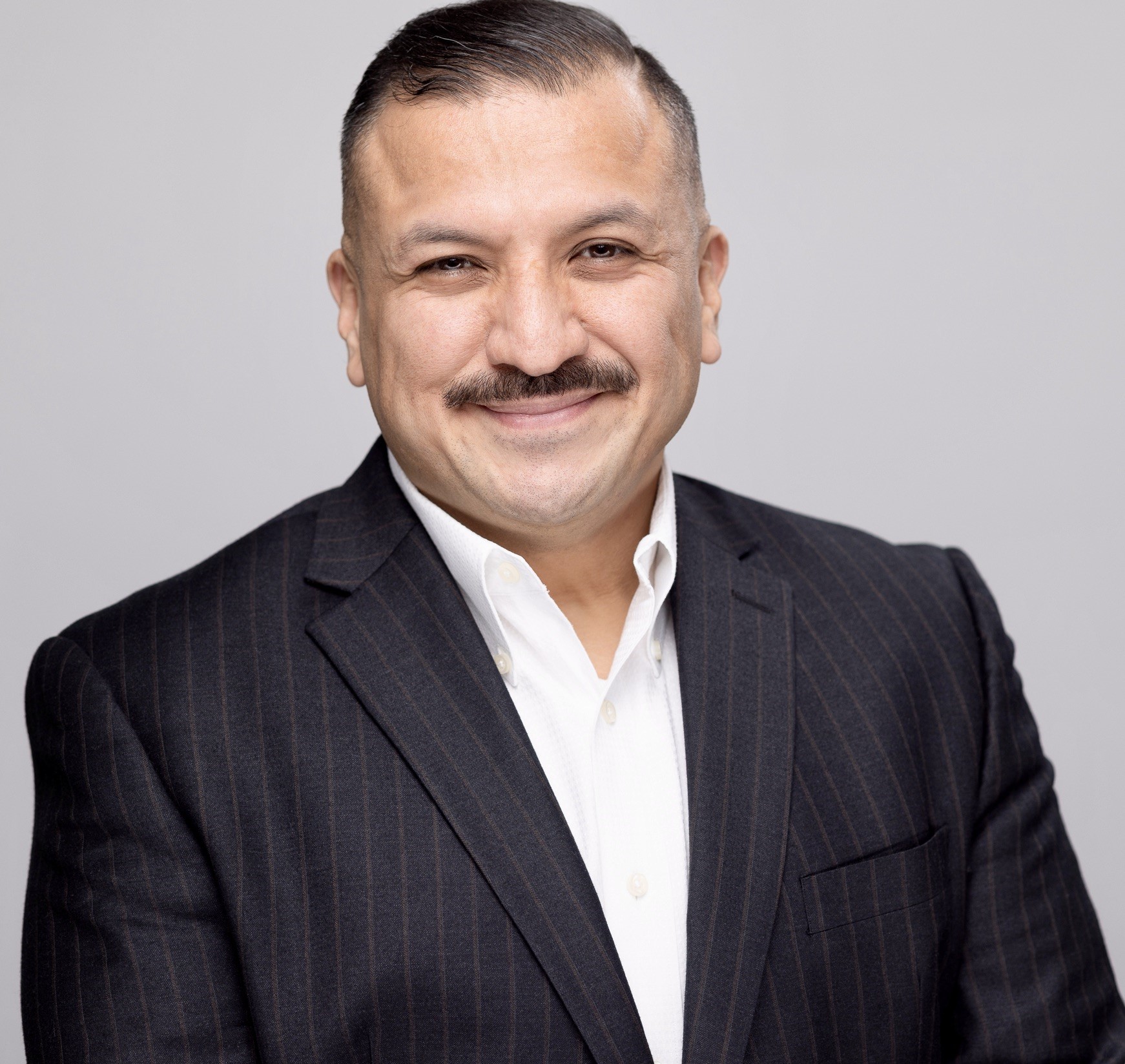 Joseph M. Macias, Development Manager, Air & Space Forces Association 
Joseph M. Macias is the Development Manager at the Air & Space Forces Association based in Arlington, VA. Mr. Macias has over sixteen years of professional fundraising experience in individual giving at major military, environmental, and human rights institutions throughout the country. 
His fundraising career started in the political arena working for Congressman Joe Baca's re-election campaign as the National Finance Director. When the congressman lost re-election in 2012, he decided to move into the nonprofit world of philanthropy. Throughout his career he has been successful at building strategy and engaging with key stakeholders, while collaborating with departmental teams, such as development, communications, marketing, IT, finance, and program managers to maximize giving opportunities. He has a strong understanding of moves management and can effectively manage a portfolio.
 Mr. Macias is currently serving on the Board of Directors for the Association of Fundraising Professionals DC Chapter as the VP, Education Officer, from 2019 to 2022 he served as the Vice-chair for AFP DC's Education Committee. He was asked to join the 2023 Bridge Conference Leadership team as a Marketing Opportunity Partners Co-chair. The Bridge to Integrated Marketing & Fundraising Conference is the premier conference of, by, and for fundraising professionals, which includes learning about the latest strategies, techniques and innovations in direct response and major donor fundraising. 
 In 2023 he led an award-winning direct mail acquisition team; they received runner up for a prestigious award for Direct Mail Acquisition campaign the 2022 AFA September Punch Out Plane Acquisition.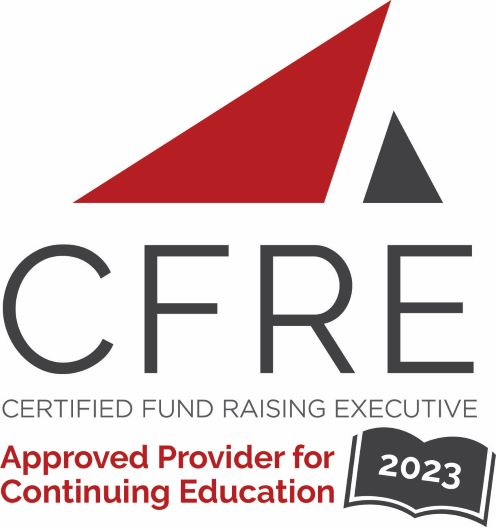 Full participation in Planned Giving Assessment and Program Design is applicable for 1.0 points in Category 1.B -Education of the CFRE International application for initial certification and/or recertification.

Please contact [email protected] for questions regarding this event.