Advanced Executives: The Rules Were Made to Be Broken (In-Person)
Wednesday, June 07, 2023
,
8:30 AM
-
10:00 AM EDT
Category: CFRE Credited Events
---
Advanced Executives: The Rules Were Made to Be Broken 

(In-Person)
Please join us on June 7th for this in-person event.

We learn many helpful "rules" of fundraising early in our careers, only to discover that there are almost always exceptions, and in some cases the exceptions are even becoming the new rules. "You can never ask for too much." "Ask for a specific dollar amount." "In person meetings are better than phone calls which are better than emails."

A seasoned development professional learns how to adapt their approach to different donors and different situations. We will explore a variety of fundraising "rules and best practices" and highlight specific situations where they needed to be adapted or abandoned. We will especially highlight important adaptations to consider when working with donors from different cultural backgrounds.

We will also look at emerging trends in fundraising in the post-Covid world, including the increasing use of virtual meetings and electronic communications with donors and the need to establish new metrics for tracking donor interactions.

This lively and engaging session will involve ample opportunity for participation from attendees to ask questions, challenge assumptions and share their own observations on the ever evolving world of philanthropy.

Location: 
ASAE, 1st Floor Conference Center
1575 I St. NW, Washington, DC 20005
Meeting Time:
Wednesday, June 7, 2023 from 8:30 AM - 10:00 AM
*Registration will open at 8:30 am. The presentation will be from 9:00 am - 10:00 am.

Registration Fees:
Members - $25.00
Nonmembers - $45.00
Speakers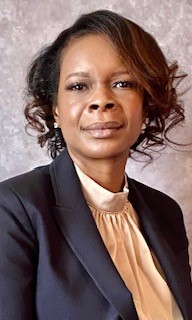 Rosalyn (Missy) Ham-Cross
Rosalyn (Missy) Ham-Cross is a Gift Planning Officer in the Gift Planning Unit at the American National Red Cross. She serves as the Gift Planning Officer in the National Capital & Greater Chesapeake Region which covers the areas of the District of Columbia, Maryland, Northern Virginia, and Delaware. Missy is responsible for raising gift planning commitments through bequests, charitable gift annuities, charitable remainder trusts, charitable lead trusts, life insurance, IRA's, securities, bonds, and real estate to support any component of the Red Cross mission for both the American National Red Cross and assigned region. She has been in this position for 16 years.

Prior to joining the American Red Cross, Missy was with the Smithsonian Institution for 8 ½ years in the Smithsonian's central office of planned giving. She oversaw the administration of the Institution's charitable gift annuity and bequest program as well as identified and solicited planned gifts for the Institution.

Missy is an active member of the National Capital Gift Planning Council (NCGPC) who served as a former President from 2012-2014, Board Member and Chair of its Planned Giving Days Conference, 2009-2010. Last year, She received NCGPC's Distinguished Service Award.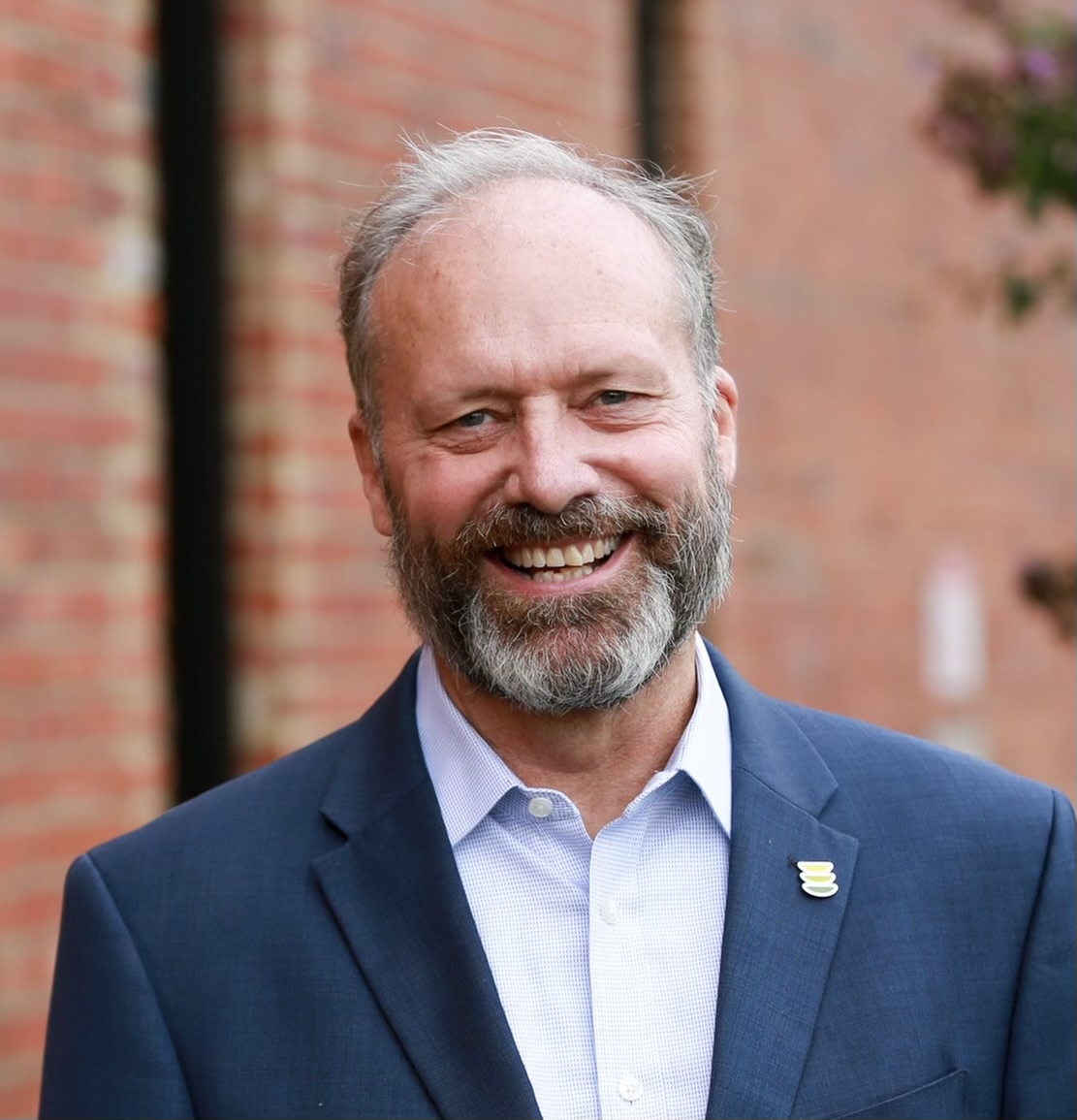 Jeff Wilklow
Jeff is a fundraising consultant with more than three decades of experience in nonprofit development and communications. He consulted on scores of capital campaigns and development assessments at Campbell & Company for 18 years before starting his own firm. Jeff's direct fundraising experience includes senior development positions at Feed More, the Points of Light Foundation, Children's National Hospital Foundation, Very Special Arts and Special Olympics. He also served as Senior Vice President for Eisner, Petrou and Associates, assisting corporate and nonprofit clients with their marketing communications challenges during the dawn of the World Wide Web.

In his volunteer life he is the Vice Chair of Cloverleaf Equine Services and Stewardship Co-Chair for All Souls Church Unitarian. He has also served in volunteer leadership with the Arc of Northern Virginia, Accotink UU Church and AFP-DC. His brief foray into political fundraising helped a good friend get elected to the Fairfax County school board, just as Covid arrived. (You're welcome, Rachna). He lives in Burke, VA with his wife Sally and has two grown and semi-launched daughters and two granddaughters, each of whom regularly restore his optimism for the future.
Please contact [email protected] for questions regarding this event.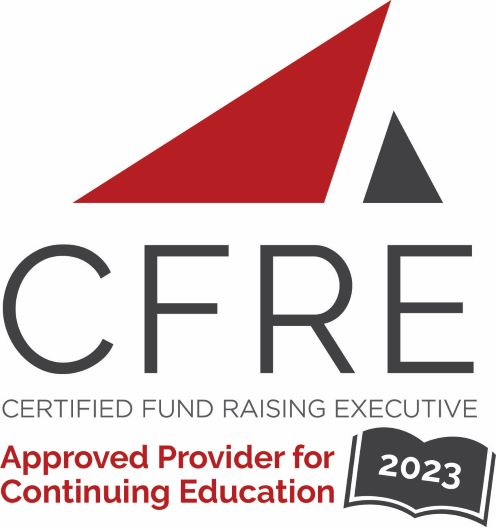 *Full participation in Advanced Executives: The Rules Were Made to Be Broken 
is applicable for 1.0 points in Category 1.B -Education of the CFRE International application for initial certification and/or recertification.
---