Planned Giving Insights For Equitable Fundraisers (Virtual)
Important update: This event is now being moved to a virtual format. 
This presentation will discuss what equitable fundraising is, how it works, how it can be applied specifically to planned giving, and how DEI and accessibility can be incorporated into any fundraiser's day-to-day work.
More and more, constituents are interested in seeing not just that you work to meet your mission but that you embrace your values statement - that you actively help address systemic inequities related to your mission, for example.
To keep up with the changing fundraising landscape, fundraisers need to see how their day-to-day work can help create equitable opportunities for constituents to help advance your mission. While ways to integrate DEI have emerged across various areas of fundraising, few seem to have emerged that specifically address DEI and accessibility issues in regards to planned giving.
This session will aim to help fill that gap, provide fundraisers of any kind with ways to be more equitable day-to-day, and ultimately, help us all bring in more money for our missions.
This event has a registration capacity of 25 attendees. 
SPEAKER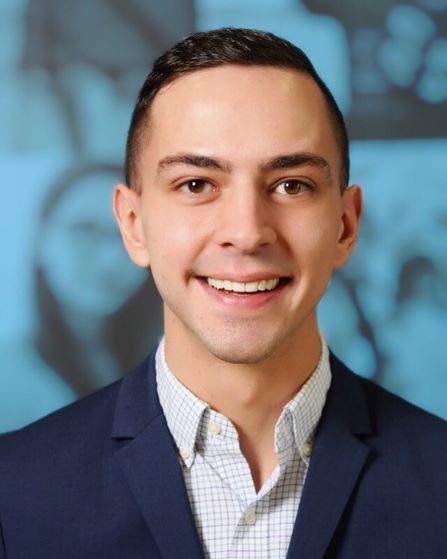 Casey Saunders, CFRE
Director of Planned Giving
The ALS Association
Casey Saunders, CFRE, is a Director of Planned Giving with The ALS Association Home Office. He manages the planned giving program specializing in legacy and planned gift marketing, manages a portfolio of planned giving prospects, and acts as a consultant for the Association's territories nationwide. Prior to joining The ALS Association, he helped manage the planned giving program at the Cystic Fibrosis Foundation National Office. He received his CFRE in 2019 and has over 6 years of experience as a professional fundraiser. He's been a member of AFP DC since 2018, has presented and written for AFP Global, and now serves on the AFP Global Research Council.
REGISTRATION FEES
Members $25
Nonmembers $45


Thank You to Our Event Partner:

Full participation in Planned Giving Insights For Equitable Fundraisers is applicable for 1.5 credit point in Category 1.B – Education of the CFRE International application for initial certification and/or recertification.
Make sure to track the events you attend; you are responsible for submitting this information to CFRE for credit. As an Approved Provider, our events listed as qualifying for CFRE credits will already be accounted for by CFRE International, so no additional documentation should be required from us.
Please contact [email protected] for questions regarding this event.