Maximizing Donations from Dual US/UK Tax Payers (Virtual)
Thursday, January 27, 2022
,
12:00 PM
-
1:00 PM EDT
Category: Events
---
Maximizing Donations from Dual US/UK Tax Payers (Virtual)
Do you have donors who pay tax in both the US and UK? Perhaps US persons currently residing in the United Kingdom? Did you know that there are opportunities for these donors to receive dual tax relief on their giving, whilst adding 25% on top of their gift to your organization?
CAF American Donor Fund is the market leading dual-qualified Donor Advised Fund, and in this session we will explain how working with us can bring huge benefit to your donors as well as your charity.
We will describe how this structure works, the types of gifts that can be accepted, and how the funds will then reach your organization. CAF exists to help donors achieve greater impact, and we work with donors in the UK, US, Canada, as well as dual US/UK tax payers.
Click here to download CAF American Donor Fund Information Sheet.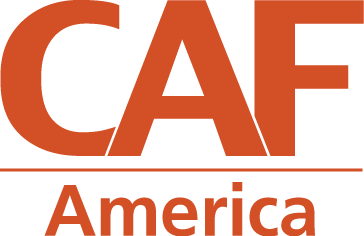 SPEAKER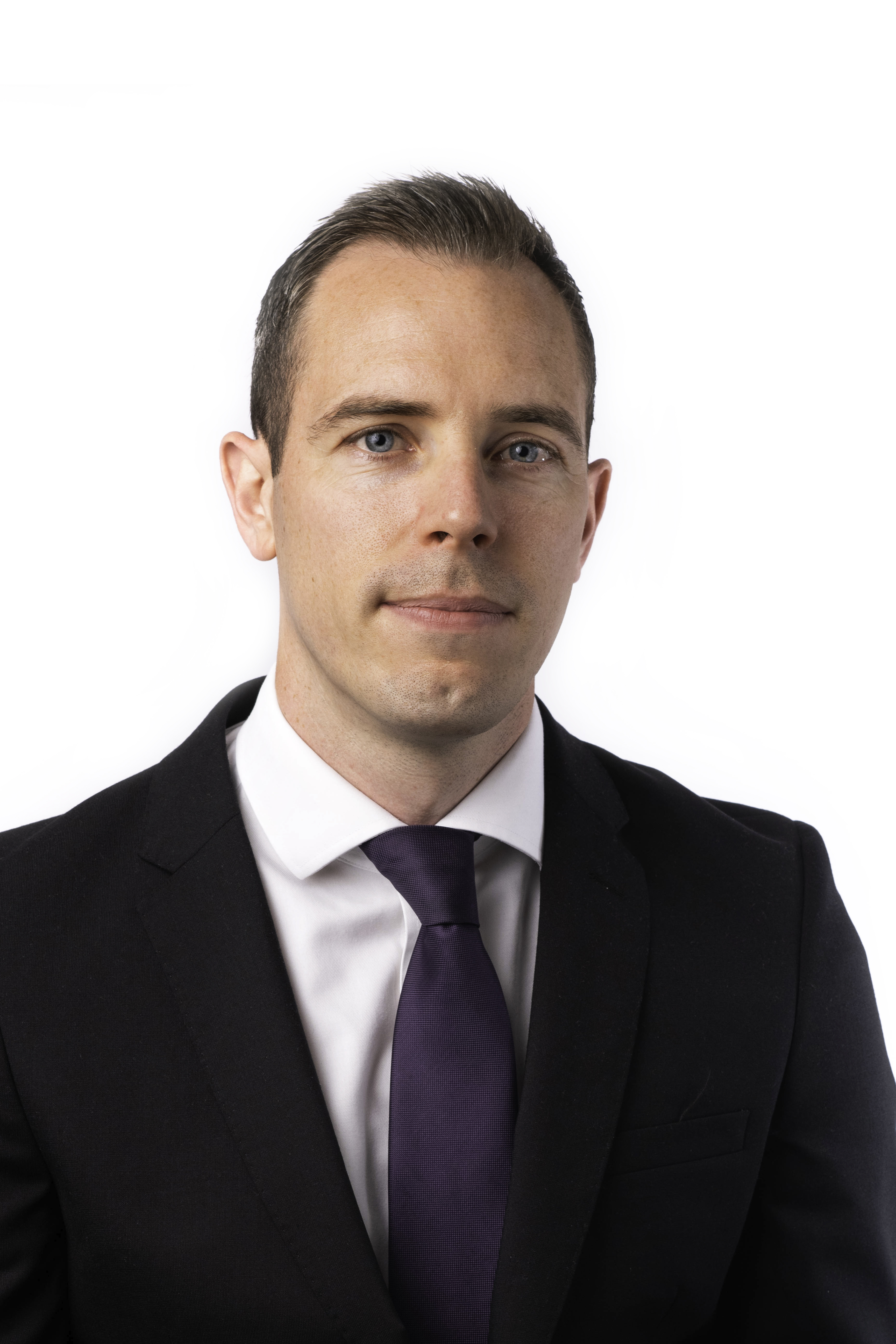 Joe Crome
Senior Manger
CAF American Donor Fund
Joe Crome leads CAF American Donor Fund, the market leading DAF for US/UK dual tax payers. Joe has been with CAF for 18 months, and prior to this served as Director of Philanthropy at a Community Foundation in the UK. Joe's career has focused on the voluntary sector, including roles in fundraising and leadership.
This is a free event sponsored by our partner, CAF America, and is available to members and nonmembers.

Please contact [email protected] for questions regarding this event.
---