Giving USA DC 2021
Hosted by AFP DC and Campbell & Company, this online forum is designed for DC-area leaders across the nonprofit sector. Together, we will discuss the current environment, explore what past trends can—and cannot—tell us, and forecast what's next for our sector and our region.
On June 15th, Giving USA will release its annual report on philanthropy, publishing in-depth research on giving in 2020. During the forum, we will pinpoint the biggest headlines from 2020, with a focus on what has changed in 2021 so far and where we go from here.
Attendees will be among the first to hear the results of the Giving USA research. High-profile speakers will discuss how the world is changing, share their own experiences, and answer audience questions.

Campbell & Company is a national nonprofit consulting firm that helps organizations create greater impact through fundraising, communications, executive search, and strategic information services. Since 1976, we have partnered with thousands of nonprofits across all sectors on their journey to change lives.
SPEAKERS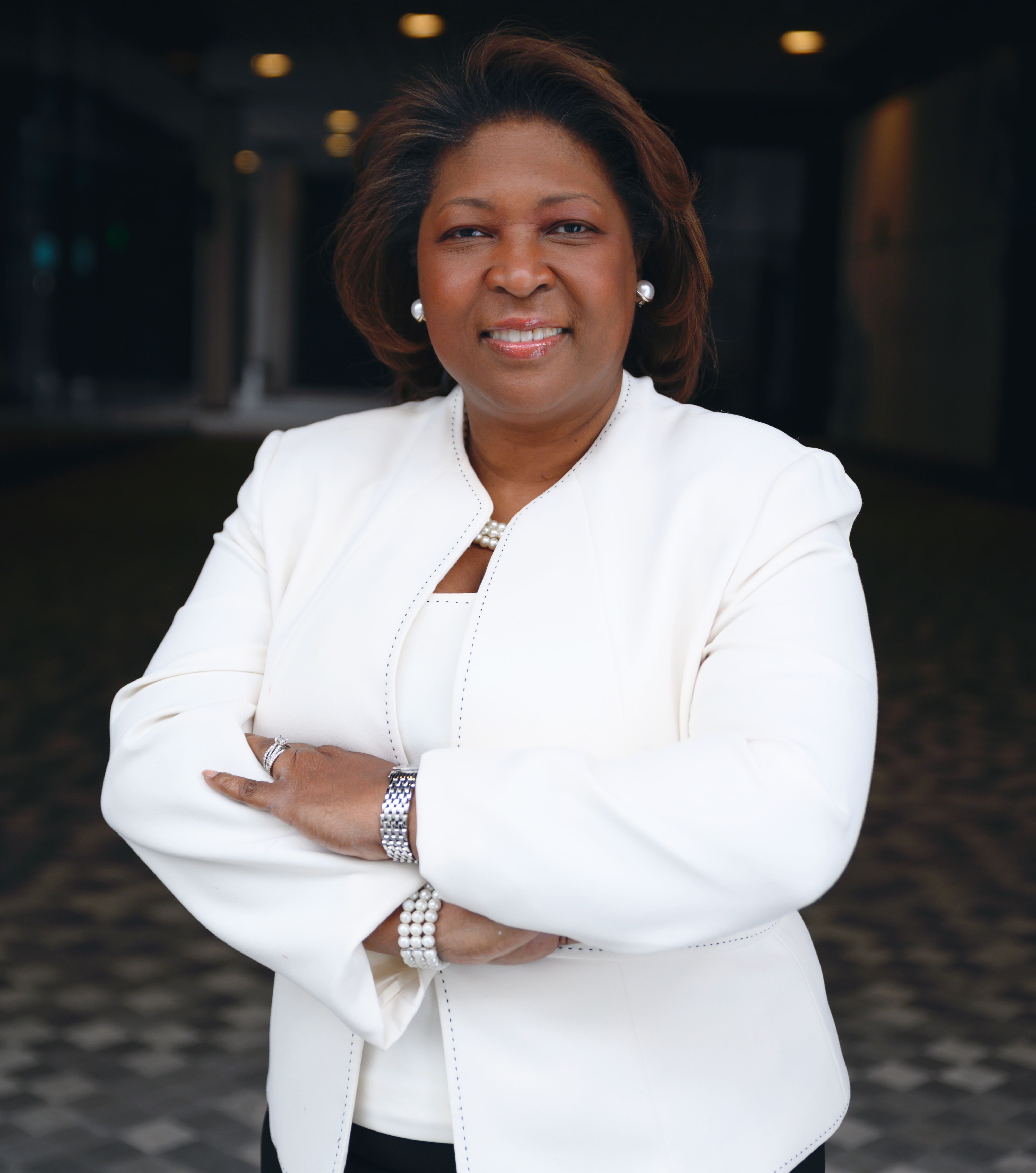 Rosie Allen-Herring
President and Chief Executive Officer
United Way of the National Captial Area (United Way NCA)
Rosie Allen-Herring is a national expert on public private partnerships, philanthropy and business strategy. She currently serves as the President and Chief Executive Officer of United Way of the National Capital Area (United Way NCA). Rosie is recognized as a thought leader who demonstrates the ability to convene public private entities, to leverage talent and resources and create collective impact in communities across the region and beyond.
Rosie has more than 30 years of experience in the areas of corporate finance, strategic leadership, public and private partnerships, corporate philanthropy and community investment. Formerly, Rosie was the Managing Director of the Community Investment and Engagement Division at Fannie Mae. Prior to Managing Director at Fannie Mae, she served as the National Regulatory Compliance Manager, Housing & Community Development. She was also the Senior Deputy Director, Washington, DC Community Business Center. During her tenure with Fannie Mae, Rosie developed, implemented and managed key business strategies resulting in investments of more than $2 billion.
Rosie holds key leadership roles with several business and civic organizations, including serving on the Board of Directors for the Greater Washington Board of Trade, MedStar Health, Inc., WesBanco (formerly Old Line Bancshares, Inc.), Board of Trustees at A.T. Still University, Prince George's Community College Foundation, and several additional organizations. She also served as a board member for Washington's exploratory Olympic committee, Washington 2024.
She has received numerous awards and honors including: Washingtonian of the Year (2020), HBCU Alumni of the Year Award for Community Involvement (2019), Howard University Charter Day Distinguished Alumni Awardee (2019), The Network Journal's Top 25 Most Influential Business Leaders (2019), Jack & Jill of America Community Innovator Award (2019), Prince George's Community College Commencement Speaker (2019), Leadership Greater Washington's Inaugural Leader of the Years (2018), Washington Business Journal's Power 100 Leaders (2019, 2017, 2015, 2014 and 2013), Washington Business Journal CEO of the Year (2017), Prince George Community College Foundation's Partnership Award (2016), Washington Business Journal Minority Business Leader (2015), Hope Awardee for Calvary Women's Shelter (2015), Brava Top CEO Award (2014), Washingtonian Magazine's Most Powerful Women (2019, 2015 and 2013), Washington Business Journal's Women Who Mean Business Award(2011).
She earned a B.A. in Economics from Howard University, an M.B.A. from Strayer University and was an International Fellow of the United States-Southern Africa Center for Leadership and Public Values at the University of Cape Town (SA) Graduate School of Business and Duke University Graduate School of Public Policy. She is also a graduate of the Harvard Business School's Strategic Perspectives in Non-profit Management Program.
She and her husband Allan Herring are proud parents of two daughters (Nala and Leah) and are leaders at the Mt. Sinai Baptist Church in Washington DC. Ms. Allen-Herring exemplifies a "Servant Leader" philosophy in all she does.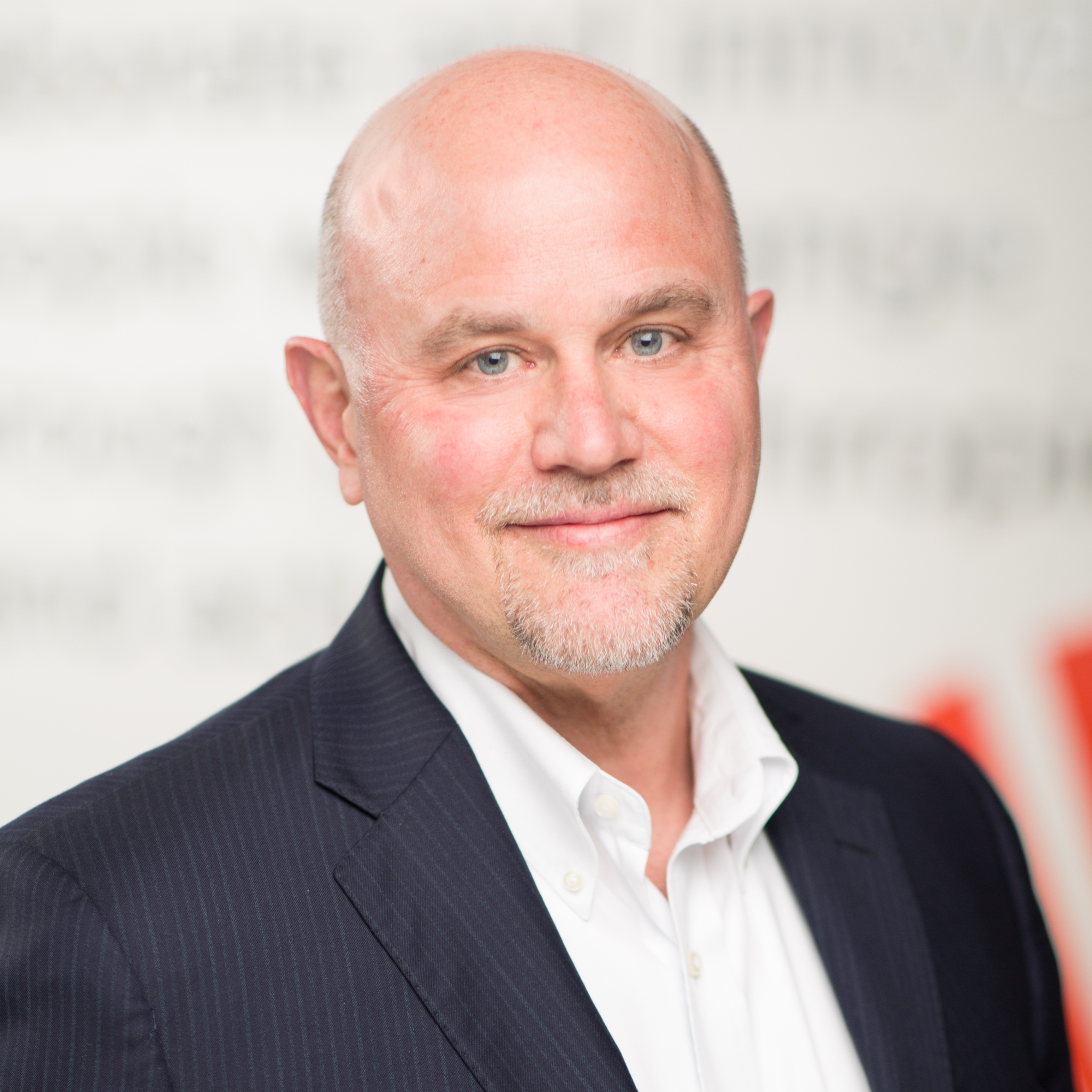 Peter Fissinger
President and Chief Executive Officer
Campbell & Company
Throughout his 30-year career in institutional advancement, Peter Fissinger has designed and implemented major capital fundraising, annual giving programs, planned giving programs, and marketing and publication efforts. Peter is committed to creating effective and successful campaigns and development programs for Campbell & Company clients.
Prior to joining Campbell & Company, Peter served in advancement roles in institutions of higher education, independent schools, and medical organizations. He is a member of the board of the Giving Institute and the YMCA of Metropolitan Chicago, a member of CASE, a past chair of the Giving USA Advisory Council on Methodology, a past president of the Chicago Chapter of AFP, and a member of the Naperville Historic Preservation Commission.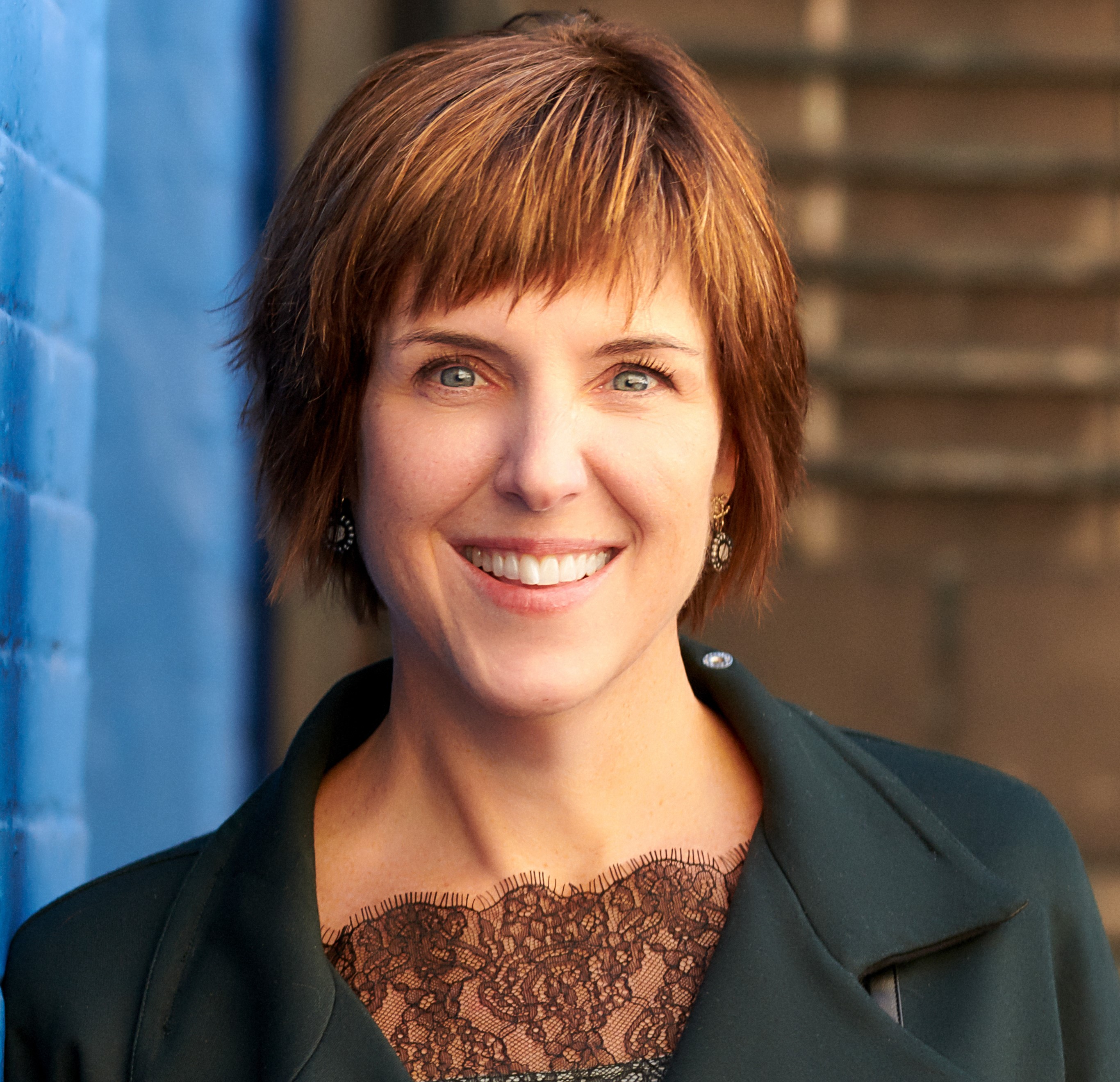 Nicky Goren
President
NG Strategies
Nicky Goren launched her consulting practice – NG Strategies – on June 1 of this year after 7 years as President & CEO of the Meyer Foundation. During her time at Meyer, she led a multi-year shift internally, operationally, and programmatically to center racial equity and justice. Before joining Meyer, she was President of Washington Area Women's Foundation, a public charity that invested in building the economic security of women and girls in the Washington region. Prior to joining the philanthropic/nonprofit sector, Nicky spent 18 ½ years in federal service, including 12 years in senior positions at the Corporation for National and Community Service, including Chief of Staff (2006-2008) and acting CEO (2008-2010). She currently serves on the board of the Washington Regional Association of Grantmakers and holds a bachelor's degree from Brandeis University and a J.D. from Cornell University Law School.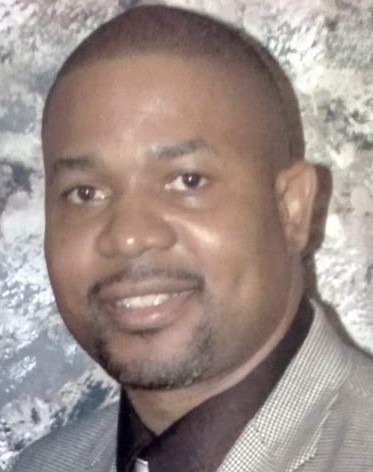 George A. Jones
Chief Executive Officer
Bread for the City (BFC)
George A. Jones has been Chief Executive Officer of Bread for the City (BFC) since January 2, 1996. BFC is a nonprofit that provides food, clothing, medical, legal and social services to DC residents living on low incomes. Mr. Jones is responsible for managing all administrative, financial, and programmatic aspects of the agency and its 110 full-time staff. He has led BFC's growth from a $1.2 million operation in 1996 to a $15 million operation in FY 2021. He has overseen the agency's development of a 9,000 sq. ft. community center in Southeast DC in 2002, a 11,000 sq. ft. expansion of BFC's Northwest Center and the construction of BFC's new 27,000 sq. ft. Center on Good Hope Road, in Southeast DC.
Under Mr. Jones' leadership, BFC has taken on the challenge of attacking poverty through a racial equity lens. The agency is committed to embedding racial equity in all of its direct services and its efforts to organize around and advocate for affordable housing. BFC strives to be an anti-racist agency and one that helps to lead the movement of creating a racially equitable DC.
Mr. Jones serves on the Board of the Directors of the DC Primary Care Association (DCPCA), the DC Affordable Law Firm, and the People's Institute for Survival and Beyond. He is also a founding member of the DC Initiative on Racial Equity and Local Government. He has a B.A. in Psychology from Norfolk State University in Norfolk, Virginia.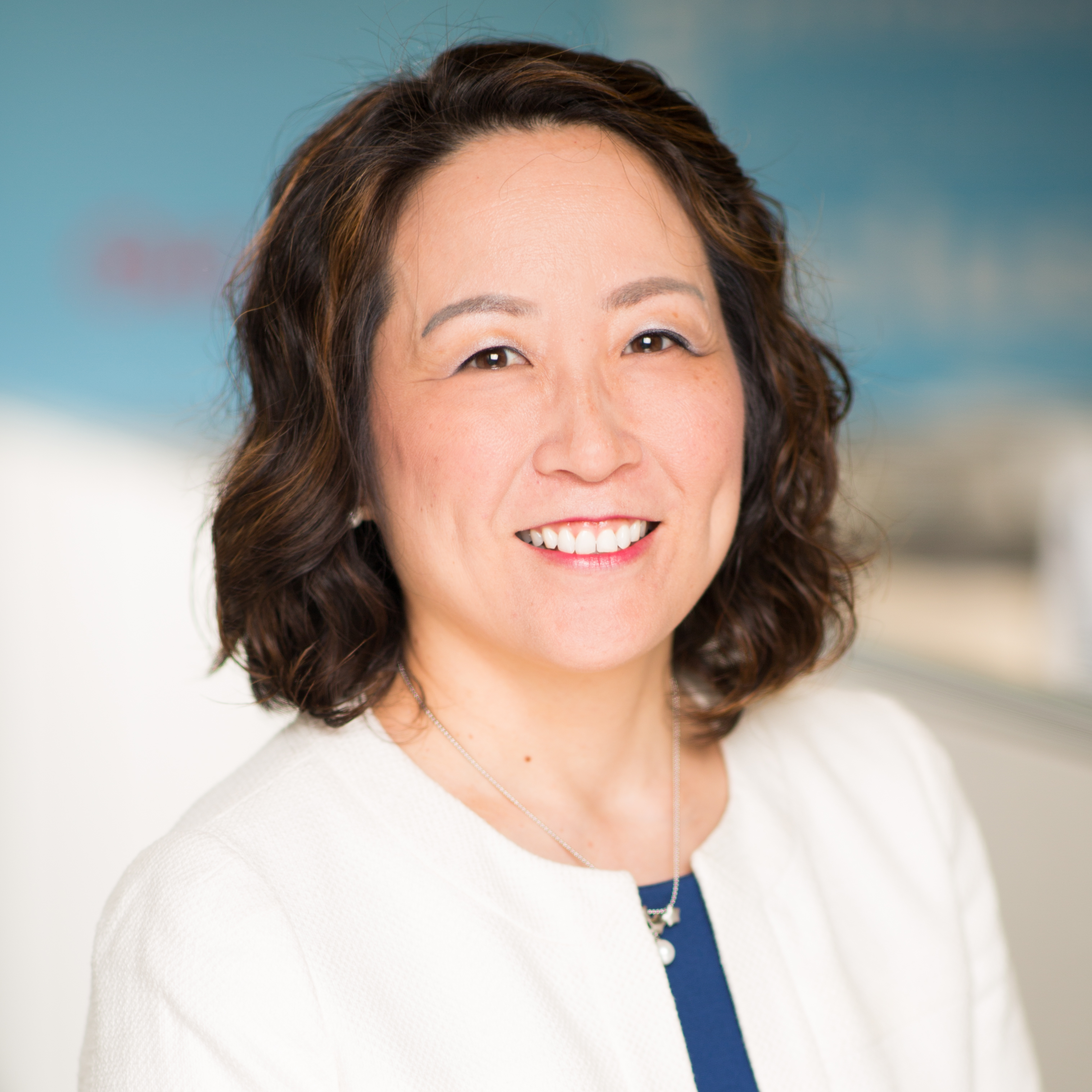 Christina Yoon, PhD
Vice President and Director, East Region
Campbell & Company
Christina "Tina" Yoon is a dedicated nonprofit professional who uses her broad experience when advising clients, while bringing a fresh perspective to each engagement. She also serves on Campbell & Company's DEIA (Diversity, Equity, Inclusion, and Access) Council.
Tina began her career in development as a Senior Liaison Officer at the Massachusetts Institute of Technology Office of Corporate Relations and as a Development Officer. Prior to coming to Campbell & Company, Tina was an independent consultant serving organizations in the Boston and Washington, DC areas. 
Tina is a member of the AFP DC Chapter and the AFP International I.D.E.A. Committee. She is also a founder of the Council of Korean Americans.
This is a free event sponsored by our partner, Campbell & Company, and is available to members and nonmembers.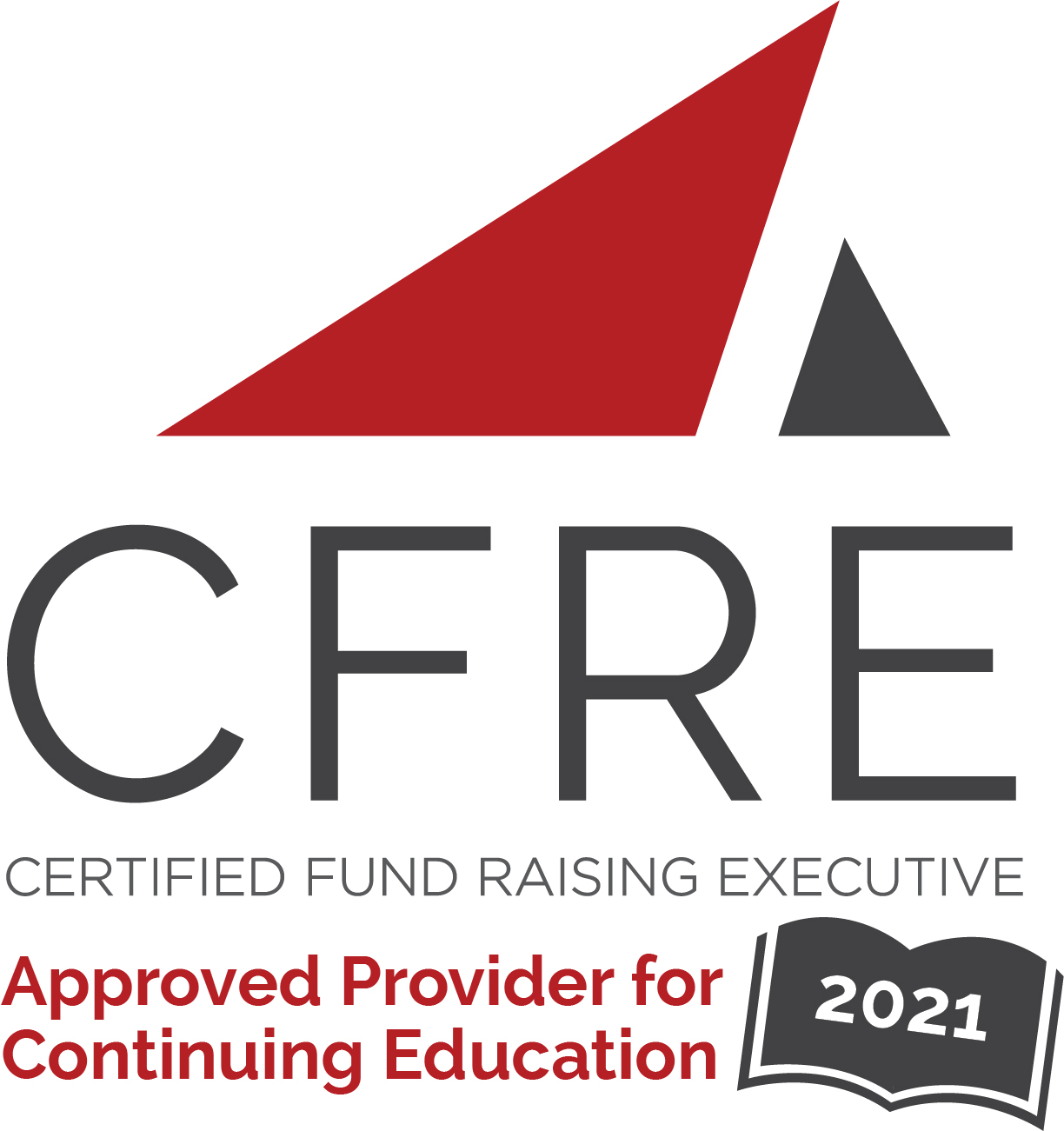 Full participation in Giving USA DC 2021 is applicable for 1.5 credit point in Category 1.B – Education of the CFRE International application for initial certification and/or recertification.
Make sure to track the events you attend; you are responsible for submitting this information to CFRE for credit. As an Approved Provider, our events listed as qualifying for CFRE credits will already be accounted for by CFRE International, so no additional documentation should be required from us.
Please contact [email protected] for questions regarding this event.