Advanced Execs: Making Your Case in the New Normal (Virtual)
2020 changed how we live, learn and connect. It also changed how we fundraise. The COVID-19 pandemic and our nation's racial justice reckoning combined to shift cultural norms significantly. No matter what your mission is, how you talk about your work will never be the same.
Join two seasoned CFRE fundraisers to discuss how to develop your fundraising case for a changed world. You will learn how to look at your mission with a new lens and craft a winning case for support for these times.
SPEAKERS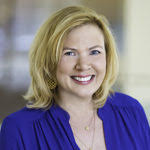 Lynn Marie Croneberger
Chief Development Officer
WAMU
Lynn Marie Croneberger is Chief Development Officer for WAMU. She provides leadership and direction for the station's comprehensive philanthropic revenue program. She oversees a team of development and membership professionals who are responsible for digital fundraising, direct response programs, major gifts, planned giving and institutional giving.
Prior to joining WAMU in September 2019, Croneberger was the CEO of SOS Children's Villages-USA, an international organization focused on saving orphaned and abandoned children around the world. Her wealth of fundraising experience in Washington, DC, includes serving in significant roles at The Wilderness Society and Reading is Fundamental. Before moving to the region, she led fundraising programs at the Joe DiMaggio Children's Hospital Foundation and Memorial Foundation, the American Heart Association in South Florida and the United ay of Broward County, Florida.
Croneberger is a certified fundraising professional and was the 2018 Outstanding Fundraiser of the Year for the Association of Fundraising Professionals.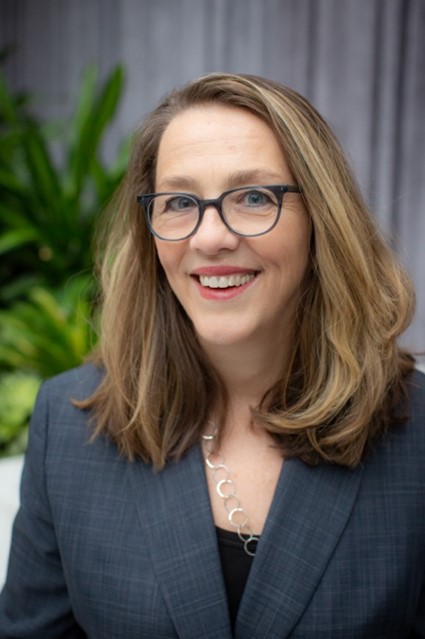 Kathy Swayze, CFRE
Creative Director & CEO
Impact Communications
Kathy has worked in the direct marketing and fundraising fields for more than 30 years. She has had outstanding success in helping organizations improve their fundraising results with winning strategic guidance and powerful storytelling. In the 22+ years since Impact was founded, she has had the honor of helping to advance the missions of more than 300 nonprofit organizations.
REGISTRATION FEES
Members $15
Nonmembers $25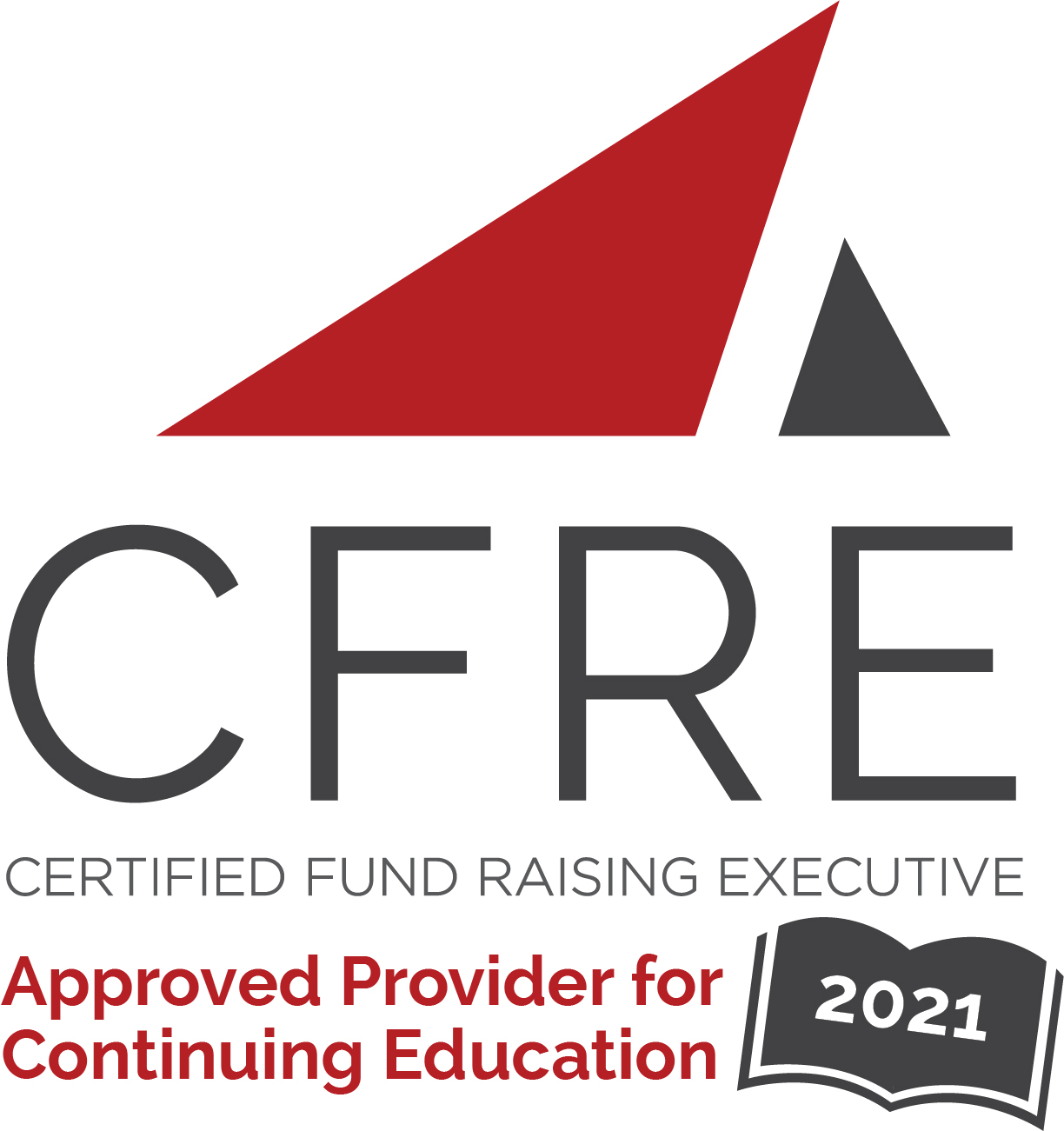 Full participation in Advanced Execs: Making Your Case in the New Normal is applicable for 1.5 credit point in Category 1.B – Education of the CFRE International application for initial certification and/or recertification.
Make sure to track the events you attend; you are responsible for submitting this information to CFRE for credit. As an Approved Provider, our events listed as qualifying for CFRE credits will already be accounted for by CFRE International, so no additional documentation should be required from us.
Please contact [email protected] for questions regarding this event.