Advanced Execs: Does Salary Negotiation Ever Really End? Pay Equity, Merit Pay, and Valuing Your Employees
Is your organization's salary structure–from initial negotiation to retirement – equitable? How is your organization's culture impacted by who gets what when they arrive (and where does it go from there)?
Negotiating an initial salary with a new employee is just that, initial. Every added FTE widens an already lengthy spectrum of important and consequential issues that public organizations face daily: retention, pay equity, employee valuations. What does the pay balance look like between average, good, and great employees? What happens when peer positions –usually with equal salary structures –have unequal performance? Is there subconscious bias in your negotiating with women and/or people of color?
10:00 - 11:00 AM - Presentation
11:00 - 11:30 AM - Discussion/Networking
SPEAKERS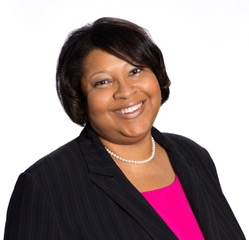 Sonya Williams 
Certified Coach and HR Specialist
Independent Consultant
Sonya Williams is an experienced Human Resources executive who has dedicated more than 20 years of her career to the non-profit sector. She has designed compensation and employee benefit programs to ensure workforce diversity, inclusion and equity across organizations. Her experience includes negotiating pay with new hires, creating and administering salary programs that promotes retention, rewards performance and attracts new talent.
Sonya has held executive leadership roles in the C-suite to include serving as the Chief Human Resources Officer for American Council on Education, a higher education nonprofit association in Washington DC and Vice President for Human Resources and Administration for Reading is Fundamental, a children's literacy non-profit organization also in Washington, DC.
Sonya has a consultancy practice and provides executive leadership coaching and Human Resources consulting. She holds M.A. in Management from Webster University and a B.A. in Journalism from Wichita State University. She received her SPHR, Senior Professional in Human Resources designation from the HR Certification Institute and her SHRM-SCP, Senior Certified Professional designation from the Society for Human Resources Management. Sonya has a certificate in Diversity and Inclusion from Cornell University and an executive certificate in Leadership Coaching from Georgetown University's Institute for Transformational Leadership. Sonya is a native of Kansas and lives in Maryland.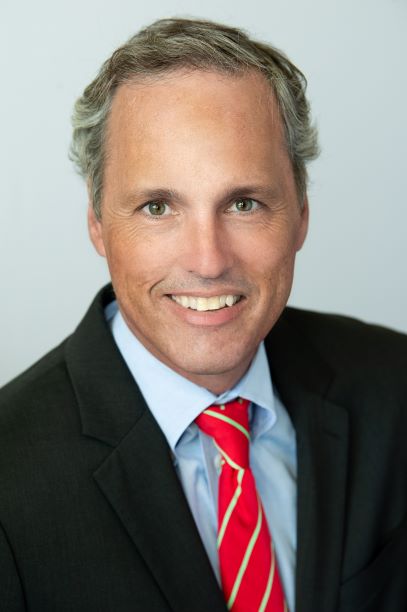 Doug Trout
Managing Director
Development Resources, Inc (DRi)
Doug Trout is a Managing Director at Development Resources, Inc (DRi), a Forbes top 50 executive search and recruiting firm. Prior to joining DRi, he was the acting President and Executive Vice President of the Montpelier Foundation. Prior to joining Montpelier, he served as Executive Director of the Miller Center Foundation and as Director of the Graduate Fellowship Program for the Jefferson Scholars Foundation, both at the at the University of Virginia. Doug also served in senior development and administrative roles at the University's Center for Politics and Virginia Humanities.
He currently serves as a board member and sits on the Executive Committee for Madison House, UVa's student volunteer organization. He also enjoys spending time on the Boars Head Sports Club member advisory committee. He is a former member of the Virginia Higher Education Foundation CEO Consortium, the Executive Committee for the Charlottesville Catholic School Board, and was President of the Virginia Association of Fundraising Executives.
Doug has an undergraduate and master degree from James Madison University and George Mason University respectively.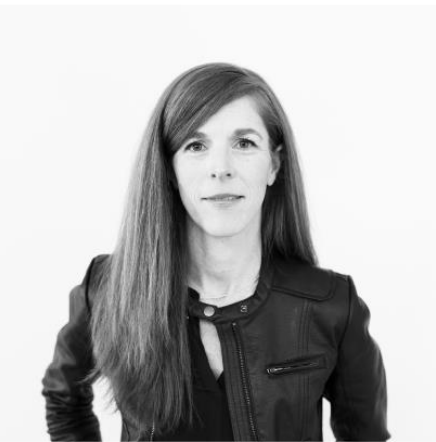 Jenifer Andrasko
Vice President
Bain and Company
Jen Andrasko is an executive with more than 20 years of experience and in leadership, management, operations and consulting in the public and private sector across the globe. Jen is an enterprise change leader, creator of talent strategy and trusted advisor and coach. Jen recently returned home to global management consulting firm, Bain & Company to serve as Vice-President and Global Head of Alumni.
Prior to her current role, Jen served as President and CEO of the Alumni Association of the University of Virginia, a 501(c)3. Reporting to the Alumni Board of Managers, Jen set the Alumni Association's mission and strategic direction, overseeing the day-to-day operations of the Alumni Association including its 85-person team and $390M+ asset base.
Jen started her corporate career as a management consultant at Bain & Company, where she developed deep expertise in change management, transformation and talent strategy. She has extensive experience in leadership development and leadership team alignment and was one of the founding members of Bain's Leadership and talent practice.
Prior to joining Bain, Jen served for nearly 10 years on active duty with the U.S. Navy, where she was as a P-3 pilot and mission commander, deploying twice in support of Operations Enduring Freedom and Iraqi Freedom, as well as participating in NATO missions in Kosovo. She also served at NATO's Allied Command Transformation as aide de camp to the Chief of Staff.
Jen received an MBA from the University of Virginia's Darden School, where she was a Jefferson Graduate Fellow, William Michael Shermet Scholar, Raven Scholar and served on UVA's Honor Council. She is a member of UVA's oldest honor society, the Raven Society, and ODK National Leadership society. She holds an MA in Strategic Planning from the Naval Post-Graduate School and a BA (cum laude) in Political Science from Duke University. Jen resides in Charlottesville, Virginia with her husband Joe and three children.
REGISTRATION FEES
Members $15
Nonmembers $25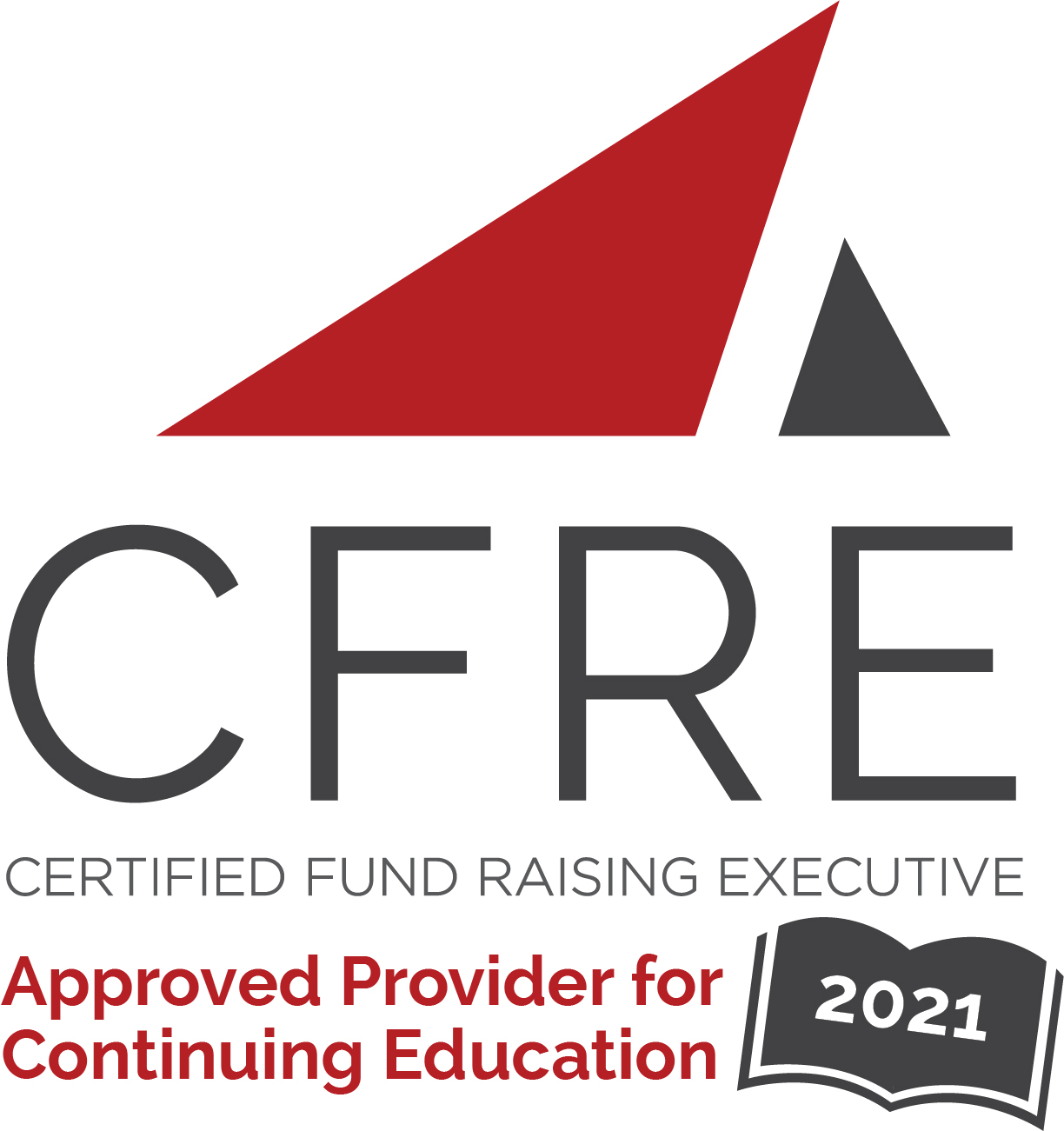 Full participation in Adv Execs: Does Salary Negotiation Ever Really End? Pay Equity, Merit Pay, and Valuing Your Employees is applicable for 1.5 credit point in Category 1.B – Education of the CFRE International application for initial certification and/or recertification.
Make sure to track the events you attend; you are responsible for submitting this information to CFRE for credit. As an Approved Provider, our events listed as qualifying for CFRE credits will already be accounted for by CFRE International, so no additional documentation should be required from us.
Please contact [email protected] for questions regarding this event.