Black Men Development Professionals Tell All

 (In-Person)
Please join us on March 24th 

for a moderated, interactive panel discussion with three black male advancement professionals. We unite to tell the good, bad and the UGLY. Come learn and be a part of the discussion!
A light lunch will be provided to all attendees.
Location:
Children's Defense Fund
840 First St NE, Washington, DC 20002


Registration Fees:
Members - $25.00Nonmembers - $45.00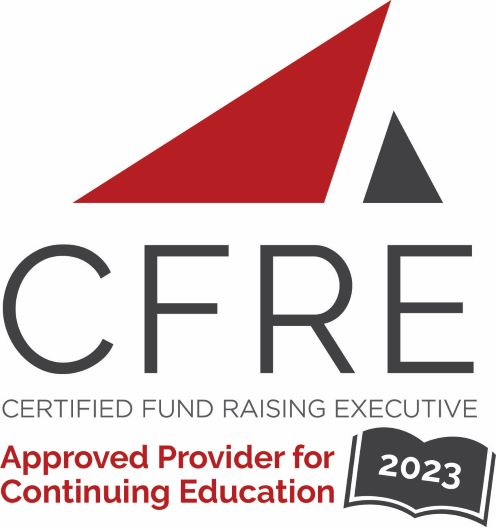 *Full participation in Black Men Development Professionals Tell All is applicable for 1.0 points in Category 1.B -Education of the CFRE International application for initial certification and/or recertification.
Meet the Speakers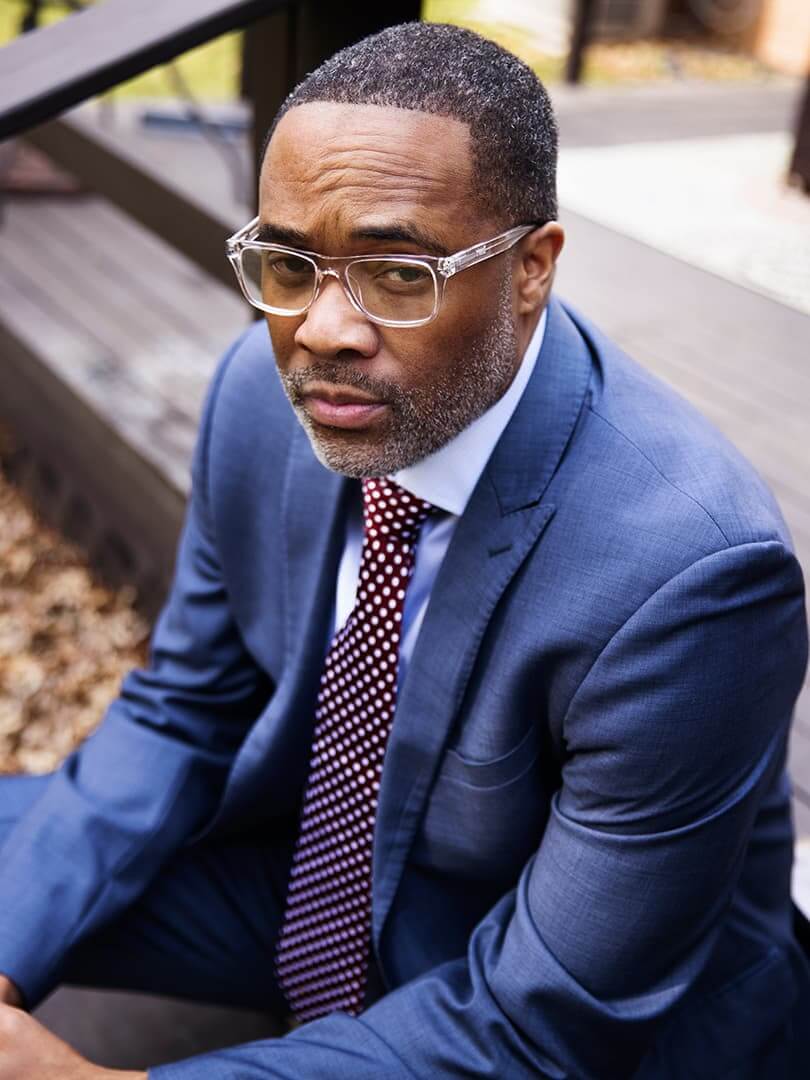 Darnell Burtin
Darnell Burtin is the Managing Partner of The Burtin Group, LLC. Darnell's responsibilities include oversight & management for the organization's philanthropy practice, operations, community engagement and diversity equity & inclusion space.
A native of Chicago, Darnell was the son of a city of Chicago IT professional and an office worker turned stay at home mom; beginning at the age of 13, young Darnell would often accompany his mom to the Salvation Army, where she worked as an office manager, to help serve food to the homeless in the Rockwell Garden Housing Projects. Excelling academically and athletically Darnell would be offered and accept a scholarship to attend Illinois Wesleyan University in Bloomington, Illinois. He began his career as engineer, winning awards for technical sales and brand marketing in GPS technology at International Harvester before moving over to software sales & consulting at Hyperion-Oracle.

In 2002 Darnell moved into the philanthropy space, on the advice of a mentor, serving as the lead fundraiser on the successful 50 million-dollar Kroc Center Capital Campaign Project, Chicago. Realizing his passion for community service and education Darnell relocated to Washington, DC to serve as Associate Director of Development at Georgetown University.
James Jordan
James Jordan began his career in development working for small arts non-profits in Virginia Beach and Norfolk, VA before transitioning to education. Having occupied a myriad of roles from admissions representative, to career services director, and annual-leadership gift officer, James' work has been marked by a clear focus on achieving his goals using a strategic perspective. He currently serves as the Director of Development for Health Sciences at Howard University leading the refinement and execution of fundraising and alumni engagement initiatives at the Colleges of Dentistry, Pharmacy, and Nursing and Allied Health Sciences at Howard.
James is a native of Virginia Beach, Virginia and earned his B.A. in Philosophy at Hampden-Sydney College.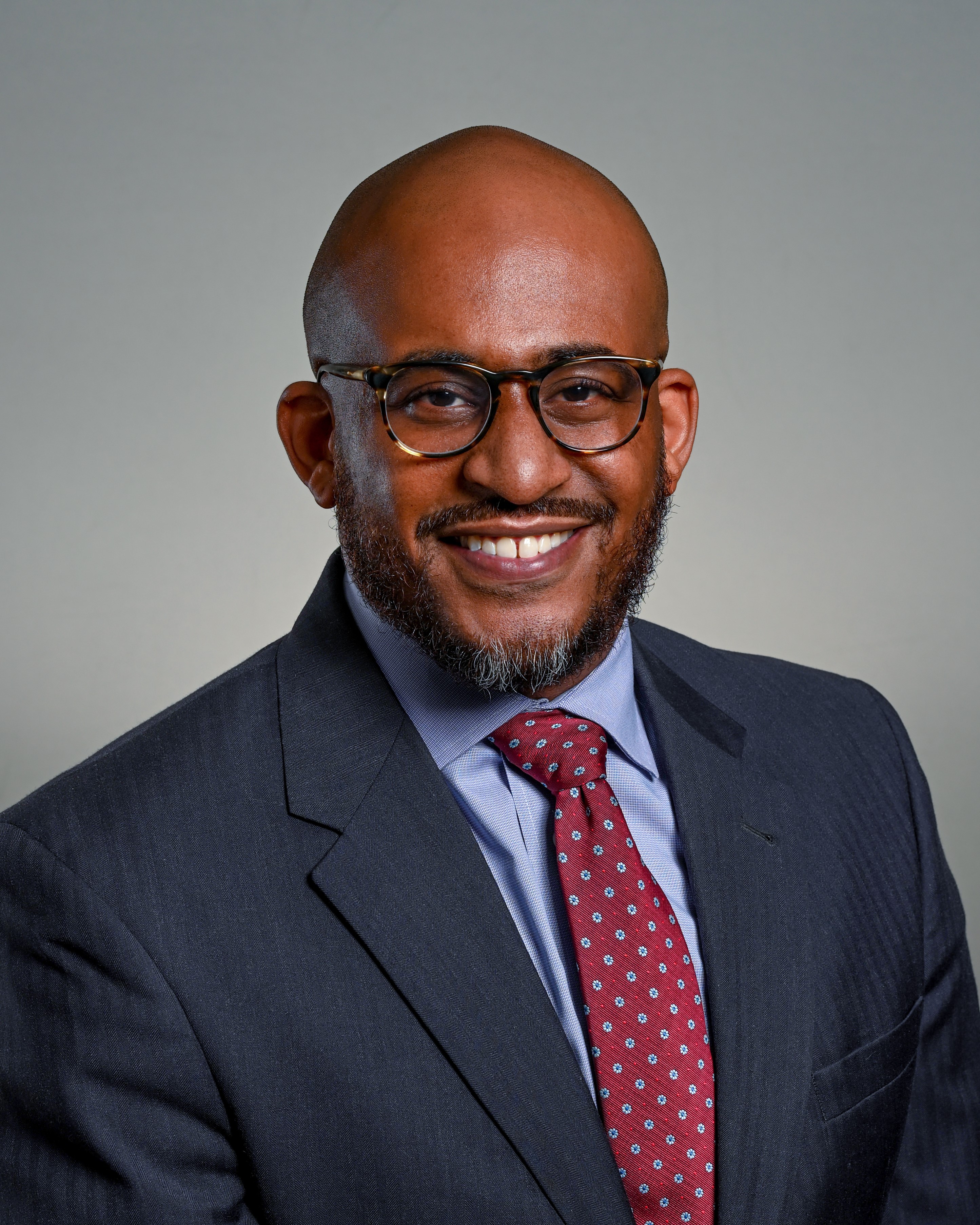 Kent Sneed
Astute people and culture professional with over 12 years of combined nonprofit experience in change management, program development, team building, operations, event planning, marketing and communications, community engagement, and business development. An accomplished leader capable of directing strategic initiatives with a strong track record of building trust with people from diverse backgrounds and approaches. Highly skilled in coaching and guiding senior leaders on supporting and leading organizational change.
Kent has real Director of Development positions at Goodwill of Greater Washington, the American Heart Association, Junior Achievement of Greater Washington and Boy Scouts of America.

He is a native of Ohio where he received his Bachelors of Criminal Justice at Northern Ohio University.
Tommy Amal
Tommy Amal serves CYEP as a career coach and Director of Development and Corporate Relations. Before coming to CYEP he was the Assistant Director of Development for Leadership Gifts at Virginia Tech's Pamplin College of Business. He has previously served Virginia Tech in roles in the Dean of Students office, The Student Success Center and as a Central Leadership Gift Officer.

Service is important to Amal, as a member of Virginia Tech's Pamplin Society, Commissioner on the Arlington County Economic Development Commission and member of the Capital Hill Rotary Club.
An entrepreneur, Amal is CEO and Co- Founder of Mikal- Hamlett; a diversity and inclusion consulting practice. 

Amal received his bachelor's degree in Agricultural Leadership, Education and Communications at the University of Illinois at Urbana-Champaign. He received his master's degree in Agriculture, Leadership, and Community Education at Virginia Tech. Go HOKIES!