From Research to Reality: How to Kickstart A Culture of Donor Research (Virtual)
Maximize your resources to leverage your direct mail and online giving efforts and help your major gift officers make targeted asks.
We will present case studies on a range of methods and tools, which nonprofits of all sizes can integrate into their processes. These silo-busting takeaways will bring together your colleagues and systems, creating a pipeline that integrates and benefits your entire organization. We will touch on donor acquisition, prospecting, screenings, automation, and more best practices to assist with major gift asks and help all aspects of your fundraising.
Join the Conquer Cancer, the ASCO Foundation, and their partner Donorly for an immersive panel on the ways donor research can boost your Annual Giving and Major Gifts fundraising efforts.
SPEAKERS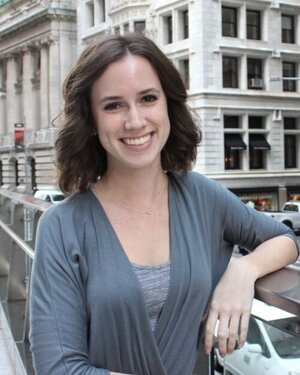 Megan Callaghan
Senior Consultant
Donorly
Megan is a Senior Consultant at Donorly who is dedicated to elevating nonprofits' development efforts, while alleviating the stress that often comes along with that work. She has worked with a variety of nonprofit organizations across sectors, providing a wide range of support from individual and institutional giving to operations and special events. After decades training in dance studios and performing on stages, she brings both structure and creativity to everything she does. She's energized by learning and organizing. When not collaborating with clients, she is likely reading or enchanted by visual and performance art, interior design, and architecture.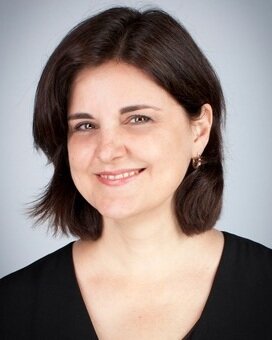 Sandra Davis
President
Donorly
Sandra Davis is the Founder and President of Donorly, a development consulting firm based out of New York City that helps small to mid-sized nonprofits fundraise beyond their size. Sandra has over 30 years of experience in the nonprofit sector, along with an extensive knowledge of cultivation, solicitation, capital campaigns, and board development. She is passionate about providing the building blocks that allow nonprofits to create and deepen connections with the donors who support their work. When Sandra is not working with clients, she spends time planning her next adventure, whether that involves traveling or simply taking in all that New York City has to offer.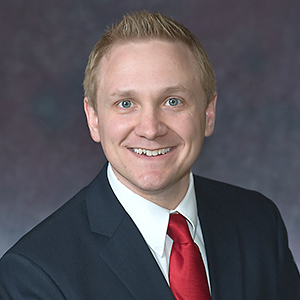 David Wiemer
Sr. Major Gifts Officer
Conquer Cancer Foundation of ASCO
Dave Wiemer serves as the Senior Major Gifts Officer for Conquer Cancer, the philanthropic arm of the American Society of Clinical Oncology. With a mission to accelerate breakthroughs in lifesaving research and empower people everywhere to conquer cancer, Conquer Cancer funds research for every cancer, every patient, everywhere. In his role Dave maintains an ambitious travel schedule (normally) and is a key member of a growing major gift program. Dave also oversees all prospect research for the entire foundation. Prior to joining Conquer Cancer, Dave served as the Philanthropic Services Officer for American Humane Association. Before that he worked as a major gifts fundraiser for American University's College of Arts and Sciences, and as a Development Associate for American Battlefield Trust. Dave received his BA in U.S. History from Northwestern University, and his master's degree in Public Administration with a focus on Nonprofit Management from American University.
REGISTRATION FEES
Members $15
Nonmembers $25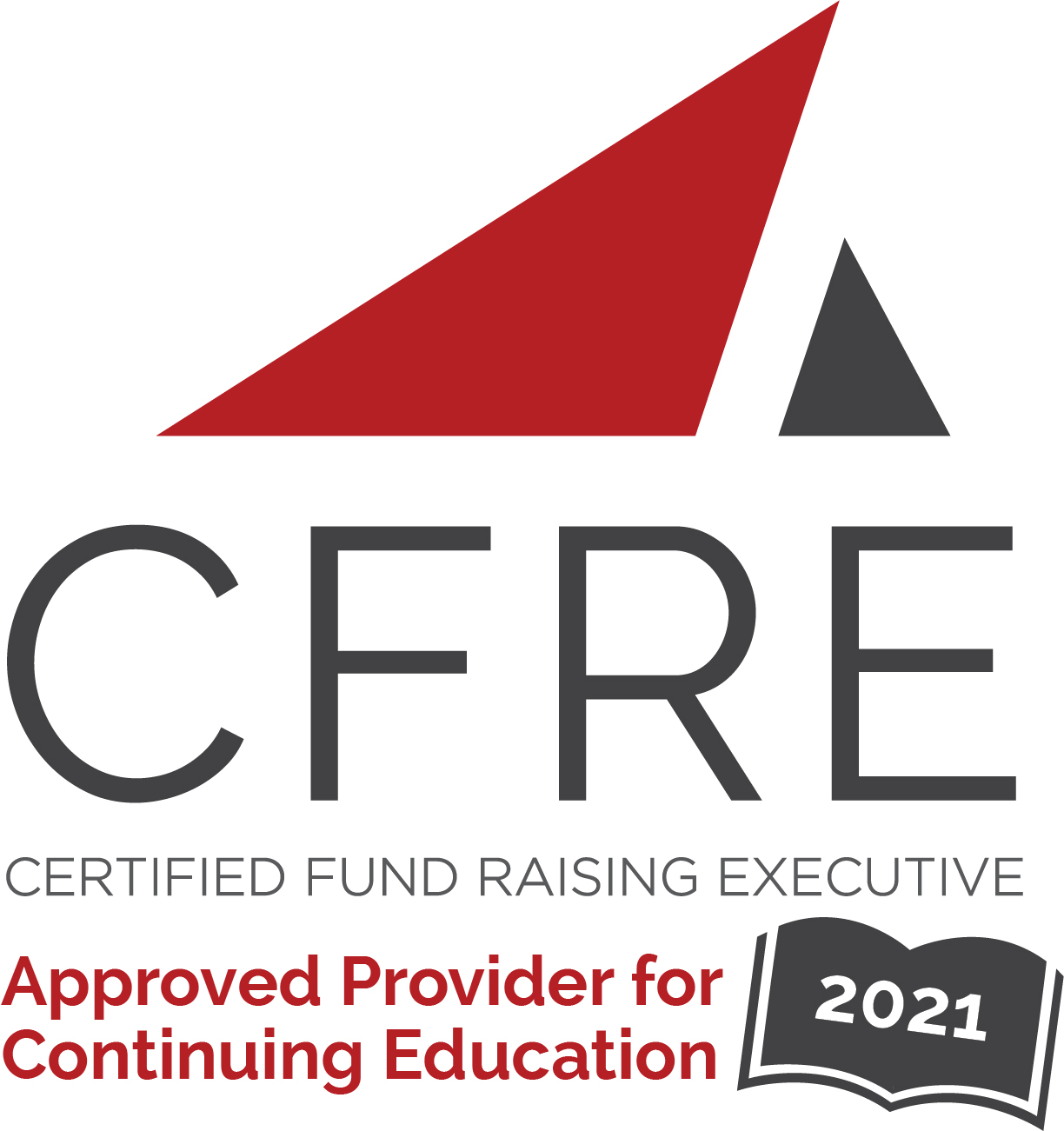 Full participation in From Research to Reality: How to Kickstart A Culture of Donor Research is applicable for 1.5 credit point in Category 1.B – Education of the CFRE International application for initial certification and/or recertification.
Make sure to track the events you attend; you are responsible for submitting this information to CFRE for credit. As an Approved Provider, our events listed as qualifying for CFRE credits will already be accounted for by CFRE International, so no additional documentation should be required from us.
Please contact [email protected] for questions regarding this event.