Fundraising Resiliency - How to Maximize Your Revenue in Wild Times
Fundraisers need to build resilience into their programs so they can maximize their revenue and be responsive to an ever-changing external environment.
In these times, fundraisers need strategies to better retain donors and increase annual donor value. This session will give you examples of how to use automation, personalization, segmentation, and donor behavioral data to develop better donor journeys that will result in increased donor revenue and improved retention. It will show you how to create a resilient annual plan, adjust it on the fly and choose best opportunities to upgrade donors to become monthly givers and mid-level donors. You will walk away with practical examples that can be applied by an organization with a staff of any size. You will better understand how to track performance, and what reporting you will need to improve revenue and adjust as new challenges and opportunities arise over your fiscal year.
Donor data, new technology, behavioral economies, and proven fundraising strategy come together in this session to show you how to raise more money in a time of changing demographics, economies, and politics.
This session will include case studies from organizations working in the Latinx, LGBTQ, and African-American communities to show how to tailor your approach to your supporter audience.
Be ready, be resilient, and maximize your revenue in a wild world.
This is a virtual event.
SPEAKER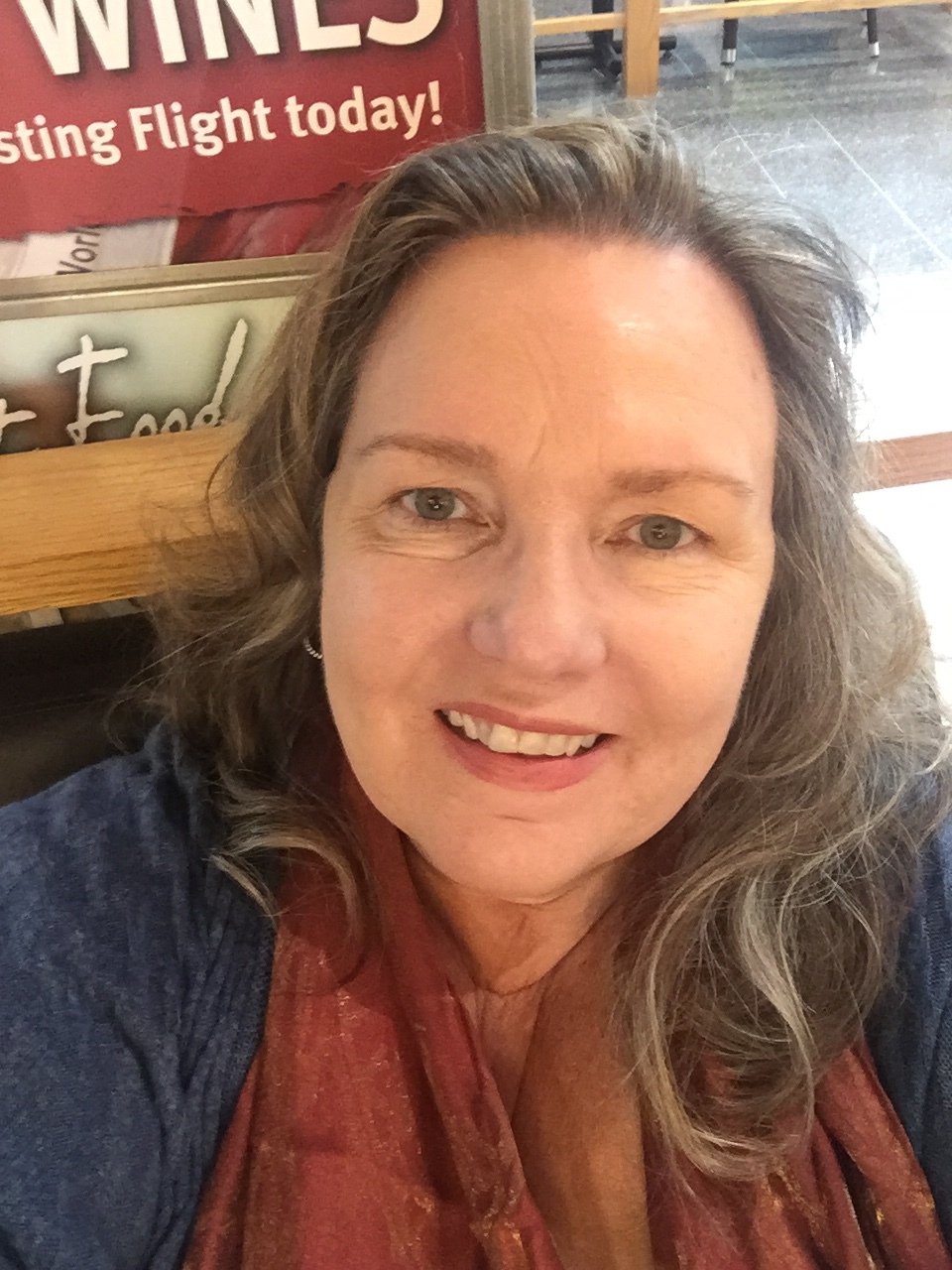 Melissa Wyers
Executive Director
EveryAction
Melissa is the Executive Director of EveryAction and works with nonprofits to build and use technology so they can succeed in their world changing missions. She is widely respected as one of the top practitioners in fundraising, marketing, and communications, and brings more than 25 years of experience helping nonprofits increase their revenue and build their supporter base in innovative ways. Prior to joining EveryAction, she was the owner and President of Breakthrough Strategies, a strategic agency developing multi-channel programs for organizations like National Geographic, Heifer International, World Food Program, PETA, American Lung Association, and others.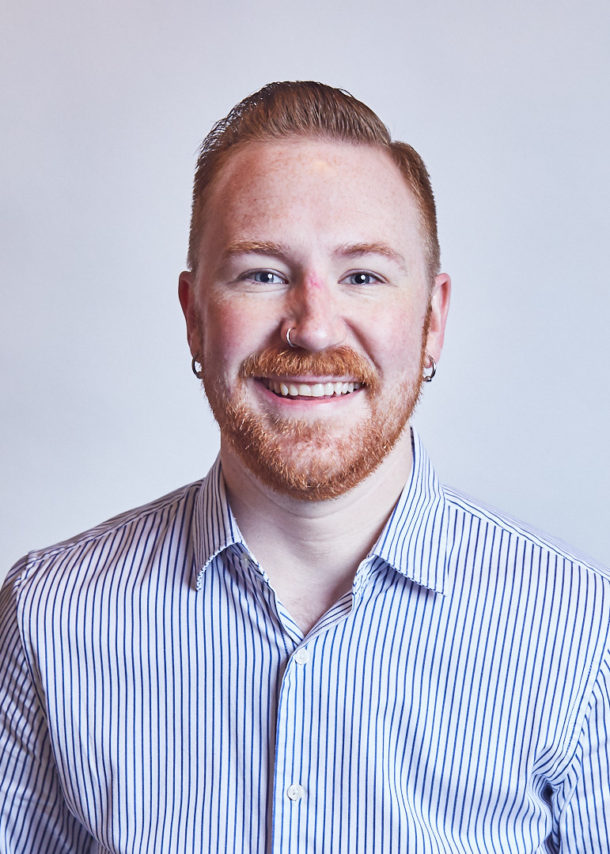 Mel King
Development and Operations Manager
Equality Federation
Mel King is the Director of Grants and Administration at Equality Federation. In this role, Mel is responsible for the organization's $1M grants portfolio and supports the fundraising capacity of staff at member organizations. He supports the distributed team by driving internal operations and staffing the board of directors. Prior to joining the team in 2016, Mel spent four years at Empire State Pride Agenda, a former Federation member. He coordinated New York State's LGBT Health & Human Services Network, a coalition of over fifty organizations around the state providing direct services to LGBTQ people. Mel studied gender, queer theory, and grassroots organizing at NYU and received his MFA in Creative Writing from Rutgers University-Newark. Mel lives in Brooklyn.
REGISTRATION FEES
Members $15
Nonmembers $25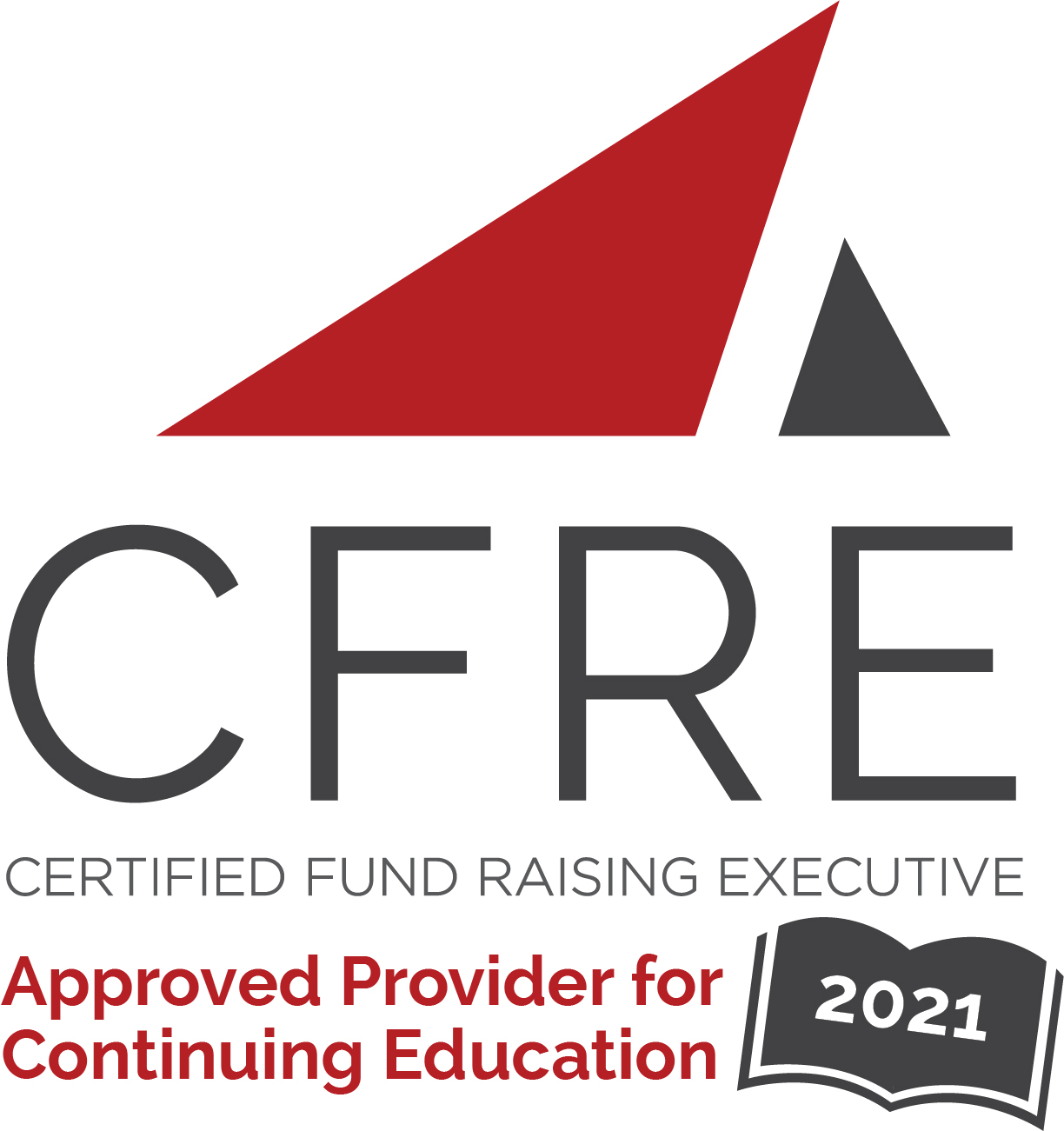 Full participation in Fundraising Resiliency - How to Maximize Your Revenue in Wild Times is applicable for 1.5 credit point in Category 1.B – Education of the CFRE International application for initial certification and/or recertification.
Make sure to track the events you attend; you are responsible for submitting this information to CFRE for credit. As an Approved Provider, our events listed as qualifying for CFRE credits will already be accounted for by CFRE International, so no additional documentation should be required from us.
Please contact [email protected] for questions regarding this event.