Active Listening for the Win (Virtual)
Attend this session to learn how to be a better active listener - with your constituents, colleagues, donors and more! Takeaways will include top donor discovery questions and an exploration of the seven key active listening elements.
The event is hosted by our partner Hazen and HILT.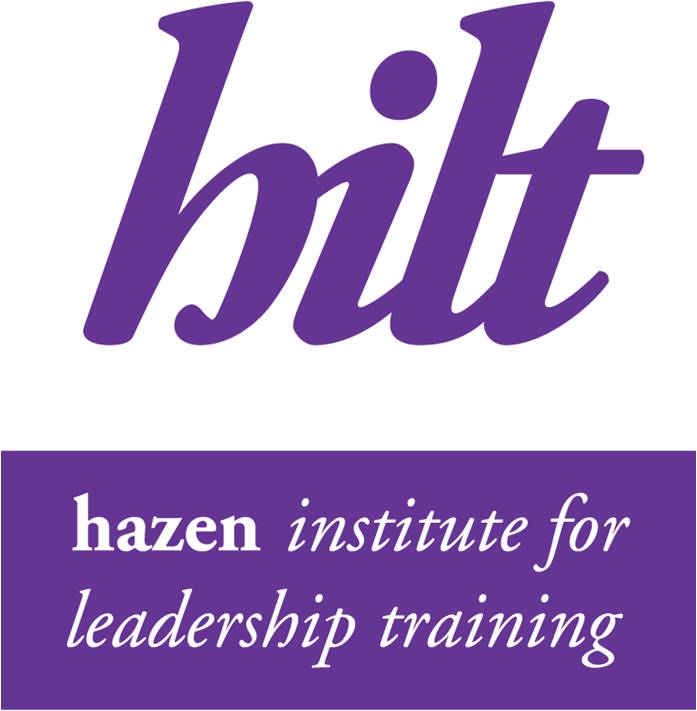 SPEAKER
Martha Schumacher, CFRE
President
Hazen and HILT
Martha H. Schumacher is a philanthropy ambassador, educator, coach, mentor, author and champion. She is President of Hazen Consulting and the Hazen Institute for Leadership Training (HILT), creating global strategies to elevate social impact and philanthropy.
Martha has worked with and within nonprofit organizations for 25 years. Her most recent in-house adventure was leading the Defenders of Wildlife fundraising team for nine years, first as Director of Major Gifts and then as Vice President for Development. Her current and recent clients include American University, Campaign For Tobacco-Free Kids, Best Buddies International, and National Geographic Society.
Martha is the Association of Fundraising Professionals (AFP) Global Immediate Past Chair and previously served as AFP DC Chapter President. She was named Outstanding Fundraising Professional by the chapter in 2006. Martha holds the International Advanced Diploma in Fundraising with Distinction, and the Certified Fund Raising Executive and Advanced Certified Fund Raising Executive credentials, respectively.
Born and raised in Ann Arbor, Michigan, Martha earned her B.S. in Law and Public Policy from Indiana University. With an office in Washington, D.C., she takes monthly Billy Goat Trail "Chick Hikes" in Maryland, and resides in Alexandria, Virginia with her husband Casey and their rescue dogs Gage and Josie.
This is a free event sponsored by our partner, Hazen and HILT, and is available to members and nonmembers.

Please contact [email protected] for questions regarding this event.