Are We There Yet? Mid-Level: Ways to Get There and Beyond (Virtual)
Beginning/refining your organization's mid-level giving program can provide both a consistent stream of revenue and the pipeline for major gifts. A mid-level program (defined generally as giving between $1k & $10k) offers a chance for deeper and more personal engagement with donors, allowing them the opportunity to self-identify as someone with the capacity and inclination to give at a higher level.
Additionally, a mid-level giving program has significant value on its own. While it acts as the bridge between annual giving and major giving, donors who remain at mid-level will continue to contribute significant revenue throughout their lifetime if stewarded correctly.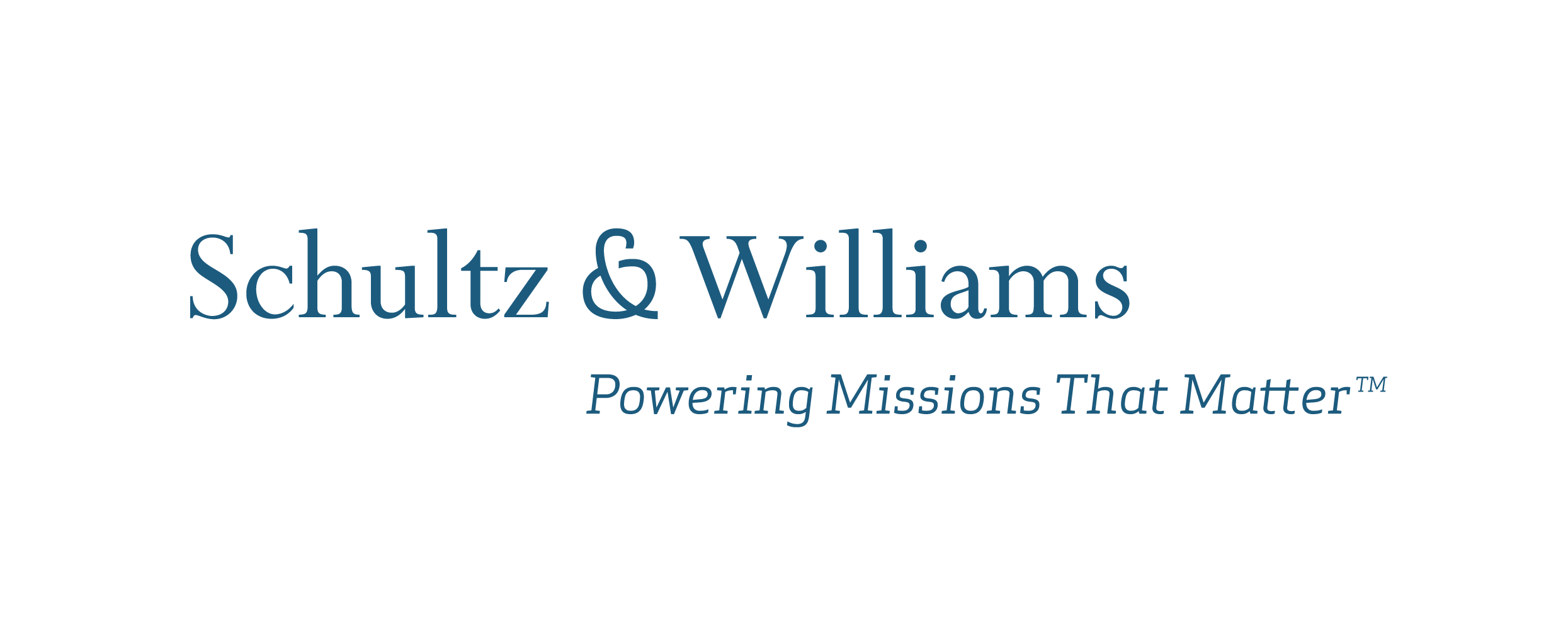 SPEAKERS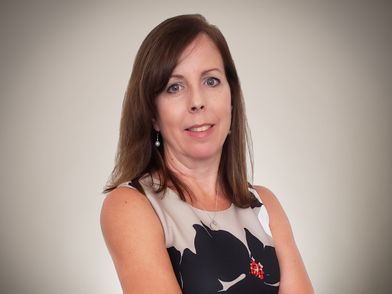 Sarah Hartke
Vice President, Direct Response
Schultz & Williams
Sarah has spent her 25+ year career working with nonprofit organizations as a client, consultant, and fundraiser. Over the past ten years, she has been privileged to serve Schultz & Williams's client base in nearly every sector of the nonprofit industry, including healthcare, conservation, arts and culture, social service, higher education, and membership. Sarah enjoys the many challenges involved in helping her S&W clients achieve organizational goals in an increasingly competitive fundraising environment. At the same time, she is inspired by her clients' dedication to their missions and the unrelenting generosity of individual donors.
Sarah currently oversees the growing S&W direct response team, comprised of specialists in creative, direct mail, digital, analytics, and production, while also serving key accounts. In addition, she focuses on program assessments and new business development.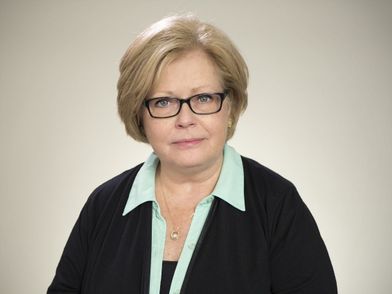 Elizabeth Velardi
Assistant Vice President, Account Services & Analytics
Schultz & Williams
Liz brings to Schultz & Williams strong organizational and management skills, acquired through more than 24 years in the nonprofit sector, on both the agency and client sides. For the past 15 years, Liz has developed a specialty in the healthcare sector and used her extensive experience to provide her S&W clients with account management of annual and mid-level giving programs as well as formulation and management of development program budgets and databases.
Liz manages an S&W direct response team that coordinates the day-to-day activities of accounts, including direct mail campaigns, online communications, and website development. She manages the full scope of each project from creation to fulfillment. She is the lead contact for all her clients, maintaining quality control and ensuring timely implementation of each phase for every project.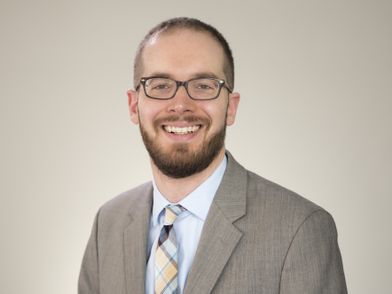 Brad Levinson
Senior Director, Digital
Schultz & Williams
Brad brings extensive digital fundraising, advocacy, marketing, and advertising experience to Schultz & Williams. He directs our digital experts through the planning, execution, and analyses of multi-channel campaigns that take a holistic approach to fundraising and help our clients achieve their short and long-term goals.
Brad leads our direct response and digital experts through comprehensive assessments of every client's digital program needs and then creates tailored, informed fundraising campaigns. These may include email engagement, list-building, social media, content creation, digital advertising, design and development, analysis, and optimization. Each campaign is calculated to meet and exceed client goals and deeply resonate with donors, prospects, and target audiences. Based on S&W's own inclusive analyses, Brad ensures that every multi-channel effort is closely monitored and evaluated to guarantee that future fundraising and membership plans are built on actual results.
This is a free event sponsored by our partner, Schultz & Williams, and is available to members and nonmembers.

Please contact [email protected] for questions regarding this event.