How Will the Great Shift Change Your Fundraising? (Virtual)
Wednesday, October 27, 2021
,
12:00 PM
-
1:00 PM EST
Category: Events
---
How Will the Great Shift Change Your Fundraising? (Virtual)
With Covid still evolving, donor demographics changing, automation expanding, and a world that feels like it's on fire, how is fundraising changing before our eyes?
Join Melissa Wyers, Executive Director of EveryAction and fundraising leader to learn more about what shifts fundraisers will see in the next five years. This session will help you prepare your fundraising programs to be resilient and maximize your revenue. You'll learn more about:
Who will tomorrow's donors be and what will they want from fundraisers

How automation will change your day-to-day and total revenue

What to do next with your Covid Era donors
You'll walk away with practical ways to use predictive analytics, multi-channel messaging and new technologies to thrive in the great shift that is underway. Start building your fundraising roadmap for the years ahead now.
This is a free event sponsored by our partner, EveryAction, and is available to members and nonmembers.

EveryAction provides best-in-class SaaS solutions to nonprofit organizations, offering the only end-to-end modern platform spanning the fundraising, digital, and organizing needs of nonprofits. Built and supported by nonprofit experts, EveryAction enables nonprofits of all sizes to increase efficiency and optimize interactions with supporters and prospects across channels in order to raise more money and maximize impact. Headquartered in Washington, D.C., with offices in Boston and New York, EveryAction is proud to provide game-changing technology to the organizations powering today's most important causes, from Audubon and NAACP to local service and advocacy organizations.
SPEAKER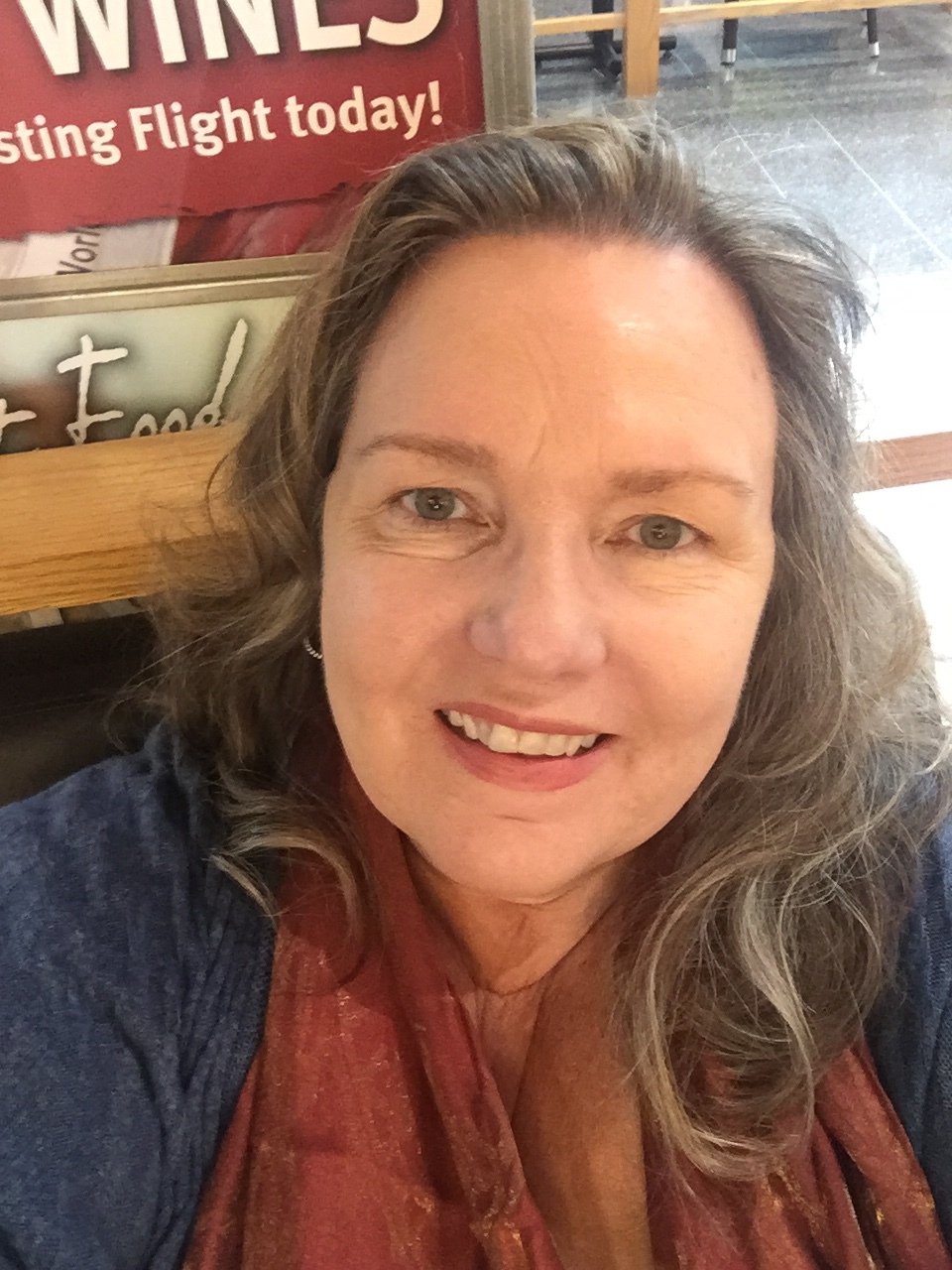 Melissa Wyers
Executive Director
EveryAction
Melissa is widely respected as one of the top practitioners in the nonprofit fundraising and marketing world. She brings more than 20 years of experience helping nonprofits increase their revenue and build their supporter base. For the last 9 years, she was the owner and President of Breakthrough Strategies, a fundraising, marketing and communications agency developing multi-channel programs for organizations like National Geographic, Heifer International, and the World Food Program.

Please contact [email protected] for questions regarding this event.
---