The Transformational Power of Major Gifts (Virtual)
Organizations around the country rely on major gifts to fuel programmatic expansion and greater impact on mission. Whether in a campaign or working on a dedicated project, the most transformational funds are raised through the cultivation of major gifts. Please join CCS Fundraising for a webinar exploring giving trends and the request of significant philanthropic support.
Through case studies, best practices, and strategies in action, this session aims to engage attendees in a collaborative discussion on:
Preparing your development office to secure major and transformational gifts

Identifying, cultivating, and stewarding major donors while still navigating the pandemic

Diversifying your major donor pipeline

Managing and engaging new major donors
This is a free event sponsored by our partner, CCS Fundraising, and is available to members and nonmembers.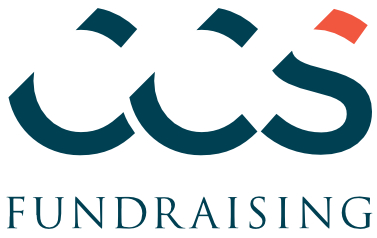 CCS Fundraising is a strategic fundraising consulting firm that partners with nonprofits for transformational change. As leading consulting experts in campaign and development strategy, we plan and implement fundraising initiatives to help nonprofit organizations make a bigger impact—locally, nationally, and globally. For nearly 75 years, CCS has empowered many of the world's greatest organizations to advance some of the most important causes in history. While the results of our work are immediate, the impact of the strategies, tools, and tactics we develop with our clients are enduring.
SPEAKERS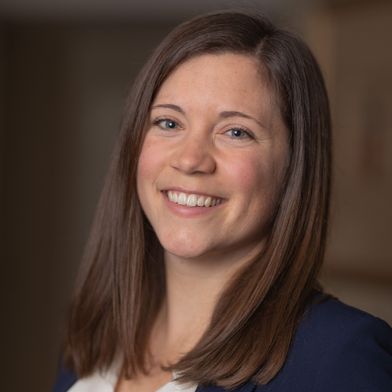 Natalie Skinner
Senior Vice President
CCS Fundraising
Natalie Skinner is a Senior Vice President at CCS Fundraising, an international firm helping nonprofits achieve their missions through fundraising. She has served nonprofits clients spanning education, faith-based, human service, arts and culture, healthcare, international, public media, and association sectors. She has conducted numerous capital campaigns, feasibility and planning studies, development assessments, annual fund enhancements, and special development projects. She is proud to have served organizations such as the Smithsonian National Museum of African American History and Culture, Paralyzed Veterans of America, NPR, Georgetown Day School, Spelman College, Inova Health System, and many more. She has served as Counsel on campaigns that have cumulatively raised more than $500 million.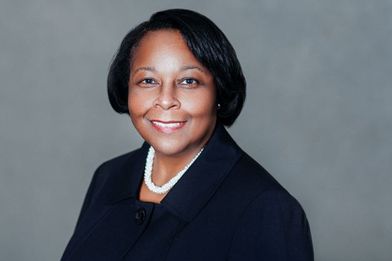 Allyson Randolph
Vice President
CCS Fundraising
Allyson Randolph is a Vice President at CCS with more than 30 years of experience in fundraising. Allyson's areas of expertise include major and principal gifts, foundation and corporate relations, annual giving, and development staff management, training, and evaluation. During her time with CCS, Allyson has partnered with the Smithsonian National Museum of African American History and Culture, Howard University, National Museum of Women in the Arts, among many others. Allyson holds a Bachelor of Arts degree in Psychology and a Master of Liberal Arts with a concentration in Urban Studies from the University of Pennsylvania. She has served on the boards of the Center for Responsible Funding and the Bread and Roses Community Fund.

Please contact [email protected] for questions regarding this event.