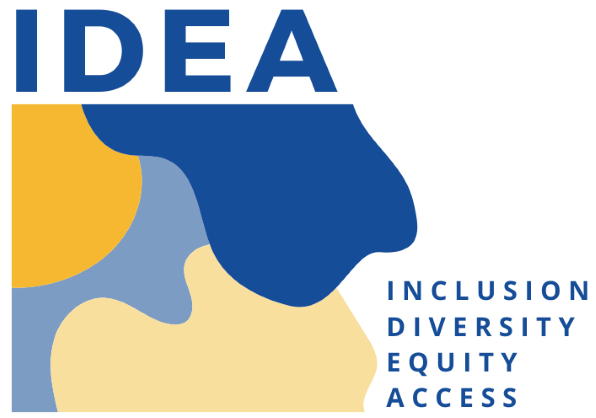 IDEA In the Workplace: How BIPOC Fundraisers Can Discuss Equitable Pay During the Hiring Process
Salary negotiation as a job seeker can be confusing and stressful. BIPOC fundraisers face even greater challenges as they seek to negotiate a fair salary in an inequitable world. But how can BIPOC job seekers bring up this often "undiscussed" and "uncomfortable" topic with hiring mangers? How do BIPOC employees talk to current leadership about a fair and equal salary at their current organization?
Please join us for an expert-led session with Birgit Smith Burton and Liz LeClair on salary negotiation for BIPOC fundraisers. As an experts in both the fields of fundraising and diversity/equity, Birgit and Liz will delve into different tips and tools that job seekers can use during the hiring process. This conversation is formatted for BIPOC job seekers but is also important for hiring managers who wish to learn about the obstacles to avoid during their own hiring process.
IDEA Event Sponsor

SPEAKERS

Birgit Smith Burton 
Executive Director of Foundation Relations
Georgia Institute of Technology
Birgit Smith Burton is a respected leader in the fundraising profession and a well-regarded speaker on the topics of fundraising and diversity. She has authored articles on diversity in the fundraising profession and contributed to the books, The Philanthropic Covenant with Black America, Five Minutes for Fundraising: A Collection of Expert Advice from Gifted Fundraisers, and Collecting Courage.
Birgit serves on the global board of the Association of Fundraising Professionals and recently was voted the first Black woman chair-elect. She founded the African American Development Officers Network, which for 23 years has provided professional development, education, employment support, mentorship, and networking opportunities for fundraisers of color.
Birgit earned a bachelor's degree in media communications from Medaille College in Buffalo, New York.
Liz LeClair, CFRE
Director, Major Gifts
QEII Foundation (Halifax, NS)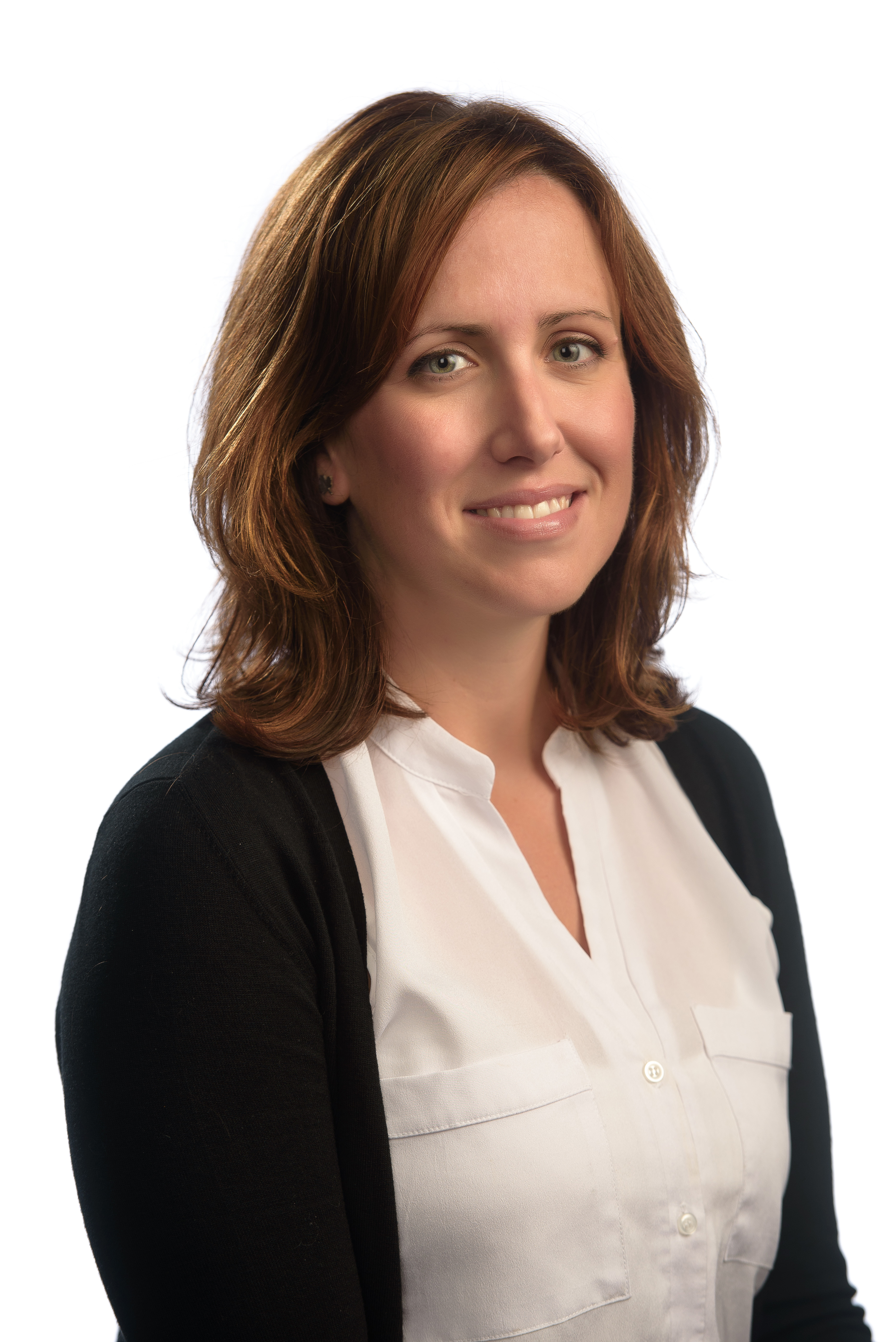 Liz LeClair is proud to call herself a fundraiser and a feminist. She brings more than 15 years of experience to her role as the Director of Major Gifts at the QEII Foundation in Halifax, Nova Scotia. Liz is a director with Certified Fundraising Executive (CFRE), and is the current Chair of the AFP Women's Impact Initiative.
In 2019, Liz published an op-ed with CBC on her experience being sexually harassed by a donor. She is a co-founder of the National Day of Conversation, a day dedicated to raising awareness on sexual harassment of fundraisers.
REGISTRATION FEES
Members $0
Nonmembers $15